NYC Mice & Rodent Control Specialists

Same Day Service in NYC
- Rodent Control New York
- Mice Extermination in New York.
- Same day rodent removal.
- Eco-Friendly Bed Bug Elimination

Mouse Extermination New York
Mice extermination in New York available 7 days a week / 365 days a year. ODIN pest control provides effective rodent extermination designed to eradicate these vermin at the roots and eliminate them from your home or office. Our expert New York mouse exterminators are trained and experienced to inspect, control, and exclude mice form your property.  We have a variety of customized plans available to New Yorkers matched by exceptional quality of service at great prices.
New York City Mice Exterminators
Our NYC mice exterminators are available 7 Days a Week and 365 days a year to get rid of mice in New York with same-day service available in these areas:
New York City Metro Area (Brooklyn, Queens, Staten Island, Manhattan, Queens, NY).
Westchester County, NY (Yonkers, New Rochelle, Mount Vernon, White Plains, Peekskill, Rye, Scarsdale,NY)
Nassau County, NY
Manhattan, NY
ODIN RODENTGUARD360– NYC mice exterminators from ODIN Pest Control provide customized solutions that provide fast, effective, and lasting results for your home or office at affordable prices. Backed by a 90-Day warranty our experts will eliminate rodent colonies with maximum effectiveness.
For rodent extermination & pest control in New York call our expert specialists today for fast and immediate service. Our team is always eager to help – whether to provide you a FREE evaluation, or to discuss pest control plans and options, the experts at ODIN are confident you will receive top quality service with un-matched expertise. Use our free FASTPESTID to have one of our expert specialists provide you with an accurate pest verification in under 15 minutes. Our experts will identify your infestation in minutes and provide you a free confidential report delivered to your inbox in minutes!
NYC Rodent Exterminators
While the pests themselves may not be spotted often or at all, the signs of a mice infestation are unmistakable. The most obvious sign is their droppings, which can be told apart from cockroach droppings by their generally larger size and unmistakable rod shape. Burrows (often but not always accompanied by holes in walls or molding) are another obvious telltale, as mice will generally create burrows in house insulation (or other warm, safe, secluded places like attics and cellars) and the disturbance is often noticeable. Additionally, the destruction of foodstuffs such as grains or cereals (but pretty much anything they can reach with their little mouse paws) is a clear indicator that you should call for a mice exterminator. There's no better pest control and removal specialist than ODIN Pest Control NYC, consistently a top-rated exterminator in Brooklyn, Staten Island, Queens, Manhattan, the Bronx and outside the five boroughs. Our extermination and subsequent pest treatment will categorically end your mouse problem, so call us today for a free quote!
Mobile Button
Mice and Rodent Control in NYC
New York Pest Control for Mice & Rodents
House mice prefer to make their nests in well-secured, dark areas where materials to form their nests are readily available and plentiful. This means inside insulated walls and attics, as well as dark closets, pantries and basements. Especially if food and shelter are available close by, a colony of house mice may not venture far from the nest. However, the signs of their infestation are generally clear, as mentioned above: droppings, burrow telltales, and destruction of foodstuffs foremost among these.
The North American house mouse is not only a destructive pest but also a potent disease vector, generally spreading pestilence with their droppings or urine (especially problematic if these are left undetected in compromised foodstuffs). Fortunately, ODIN Pest Control' top-rated exterminators are trained in the ways of house mice and can make sure that once they leave, you never again have a problem with mice. Our pest control solutions involve not just the best removal procedures in NYC, but also measures for control and house treatment so that mice will no longer find your home a welcome spot in which to nest. Call ODIN Pest Control today to put an end to your mouse infestation!
View Recent Mice and Rodent Projects
RODENTGUARD360 — Program Features & Details
Our service is designed to work with our clients in order to achieve pest elimination and put you back in control of your property. Our experienced staff will help you remove city violations, establish a comprehensive rodent control program, work with your tenants, and dedicate every resource at our disposal to make the rat extermination service efficient and effective.
Call Odin Pest Today!
Awards & Recognitions
BEST IN CLASS WARRANTY

The ODIN Mice and Rodent Control Team
The mice and rodent control team at ODIN is among some of the leading expert exterminators serving the community.  With 25 years of rodent control extermination experience our team of professionals will provide you with top quality service and unmatched expertise.
Top-Rated Professionals
Award Winning Service Company
Gold Star Customer Service Award
Best Local Exterminator Award
24/7 Service Company
Elite Local Contractor
Discreet. Dedicated. Professional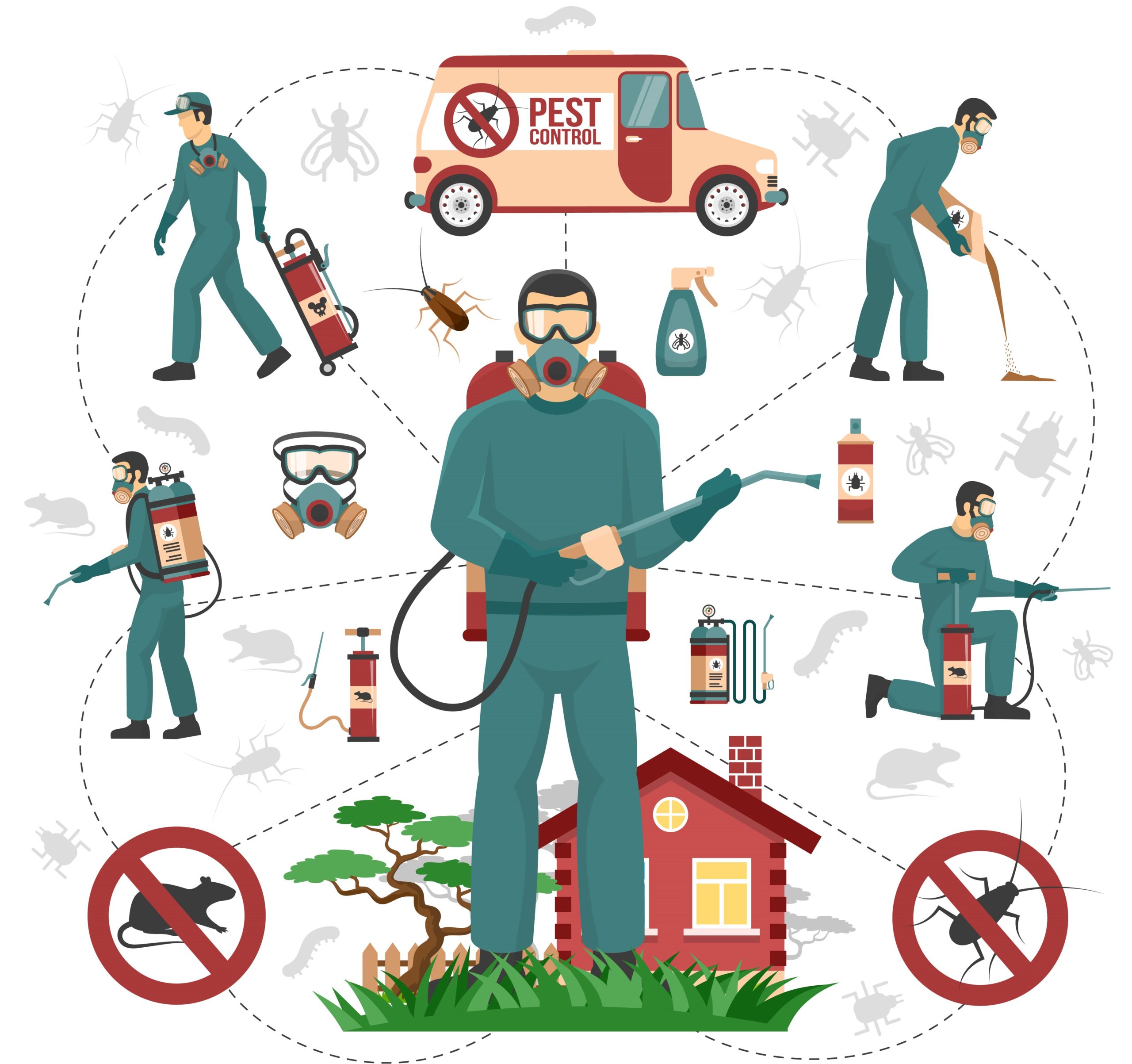 Call The Mice and Rodent Experts Today
The ODIN Quality Assurance
Fast Response Times

Service 7 Days a Week

Warm & Friendly Customer Service

Custom Plans

90 Day Service Warranty

Discreet Bed Bug Service
What to expect
New York Rat Extermination | Rodent Control New York City
Mice & Rodent Extermination New York | Pest Control

Excellent and speedy service today from Eugene. What a polite fellow. He has been prompt, efficient, and professional. Great service once again from Odin. We have called twice and have had speedy service both times. Tony was the service guy who did a great with our initial treatment. Shout out to him as well for his positive manner and perfect service. The receptionists Kae and Eunice were also incredibly sweet helping us immediately with our bedbug problem and getting someone out to us the very next day both times.
Shay G.

This Company is superb. Gene who set us up was so helpful and kind! They came to the rescue when we were being over ran with mice! This company deserves your business, they actually care about the people they are serving!
Lenora T.

Kudos to Eugene our service tech today! We had a nine o'clock appointment and he showed up promptly at that time. Eugene was courteous and professional the whole time he was servicing our home. Since initially making the appointment we had encountered another issue (Ant) and asked him to treat the perimeter of our home. We highly recommend him and Odin for your pest control needs.
Andy S.

Gene and Tony are so fantastic! not only are they the nicest guys but they are so committed to helping me solve any pest crisis that comes up, calming me down and making sure it is taken care of with very attentive follow up. They are prompt, courteous, professional and effective. I would not call anyone else for the occasional pest issue in my ancient house!
Gale B.

Their service is excellent from the time you call the office to schedule your appointment to the time the spray tech arrives on time at your home. Tony serviced our home today. He took his time explaining the treatment he was performing, and he made suggestions for the summer bug season ahead. Thanks for exceptional customer service today!
James S.