Why Choose Us ODIN Pest Control

Top Rated Pest Control
- The Best Pest Control
- Is Here to Serve You.
- We're Here When You Need Us
- Pest Control Specialist in New York and NJ

Hire The Best Pest Control Company To Work For You
You shouldn't have to worry about pests. Your life is busy enough as-is and you've got all sorts of things that accumulate into stress. The presence of pests is simply too much additional frustration, and it can often get worse because of how difficult and persistent pests can be. It's not worth trying to fight it on your own — you need the best pest control out there, and ODIN Pest Control is exactly that. Whether you're struggling with cockroaches, mice, bed bugs, rats, ants, or other pests, we can surely assist you.
If you live in the Bronx, Brooklyn, Queens, Manhattan, Staten Island, Scarsdale, White Plains, Yonkers, Westchester, or elsewhere in the NYC area, call us today at 1-877-410-3259 to learn more about the services that we provide. We're ready to help!
Don't Let Pests Let You Down – Call a Top-Rated Pest Removal Service!
It's never been easier to get premium, top-rated pest removal services in the NYC area. ODIN Pest Control offers a comprehensive suite of pest control options that can take care of your problems, guaranteed. There's no need to let infestations of cockroaches, bed bugs, ants, mice, rats, or other pests frustrate you any longer. We're the best pest control agency in the Tri-State Area, and we're dedicated to helping you achieve a pest-free life. Call us to learn more!
We've helped people from all over New Jersey — from places like Essex, Middlesex, Ocean, Passaic, Bergen, Hudson, and Union Counties. We want to help you, too. Call us today to start a conversation and discover the wide range of pest control options available to you at ODIN Pest Control!
ODIN Pest Control – Achieve Pest-Free Status
Have you recently experienced an infestation of carpenter ants? What about bed bugs, silverfish, cockroaches, centipedes, rats, mice, bed bugs, or others? We understand that this can become debilitating after a while — it can begin to feel as though your home doesn't belong to you. So, instead of letting it bother you any longer, you should call us today and ask about our pest control options. ODIN Pest Control is as good as it gets, and we're proud to be a top-rated pest control agency. We want to help you achieve pest-free status!
 If you're in Scarsdale, White Plains, Yonkers, the Bronx, Westchester, Brooklyn, Queens, Manhattan, Staten Island, or elsewhere in the NYC area, you should call us today! We're ready to help and excited to serve you.
Mobile Button
Pest Control Services in NYC
Comprehensive Pest Control in NYC and NJ
There's no need to suffer any longer! Bed bugs and other pests can become positively debilitating after just a short time. You don't need to spend another night wondering if you'll be bitten in bed or if your kitchen will be visited by interlopers. You need top-rated pest control solutions in NYC and NJ, and that's exactly what ODIN Pest Control aims to offer. We employ highly skilled technicians who know how best to diagnose a pest issue. We can solve your pest problems in NYC or NJ!
 If you're in Union, Hudson, Passaic, Bergen, Ocean, Middlesex, or Essex County NJ, we want to help you get rid of your pest problem! Call us today to learn more about the comprehensive suite of offerings that we have available!
View Recent Pest Control Projects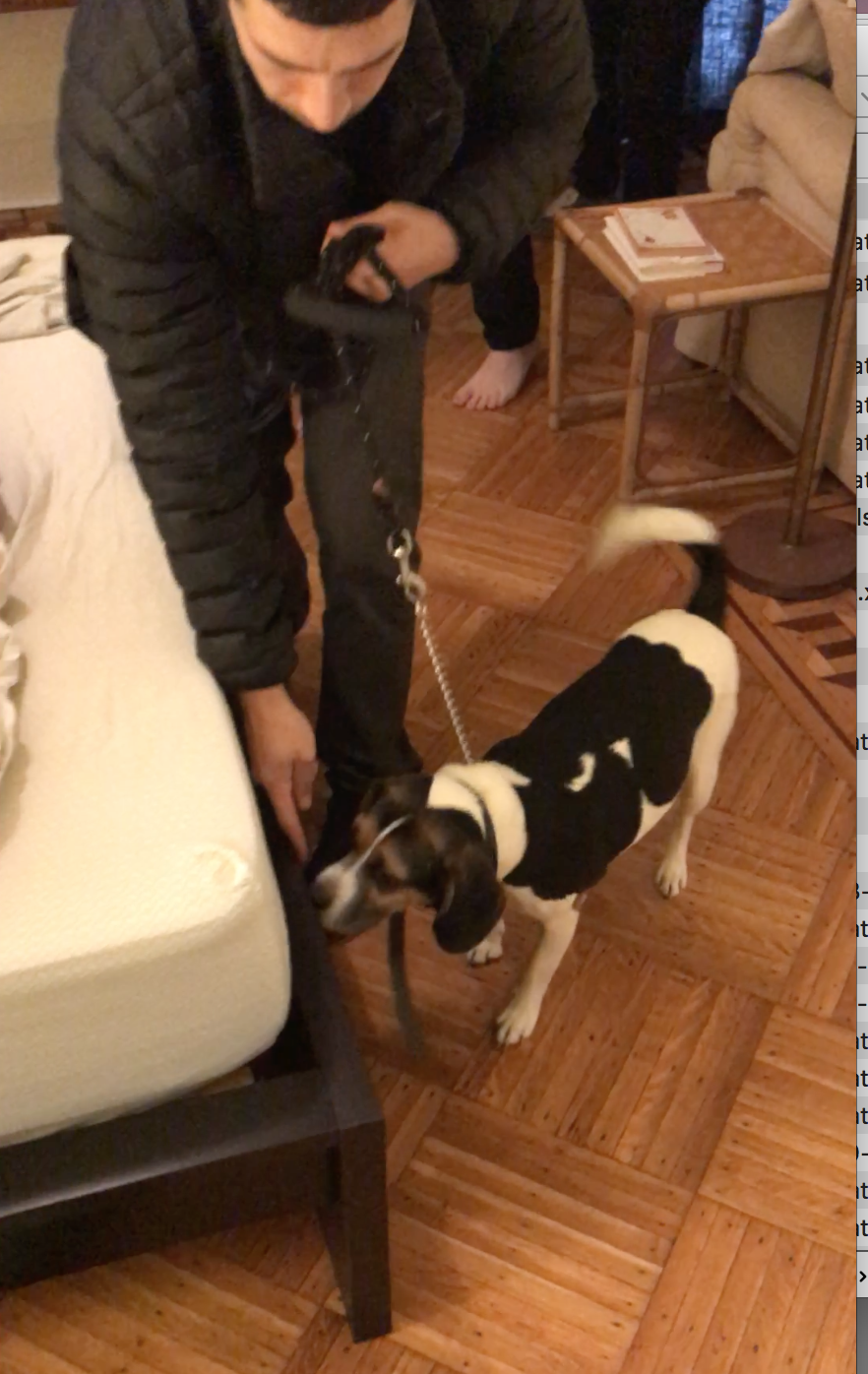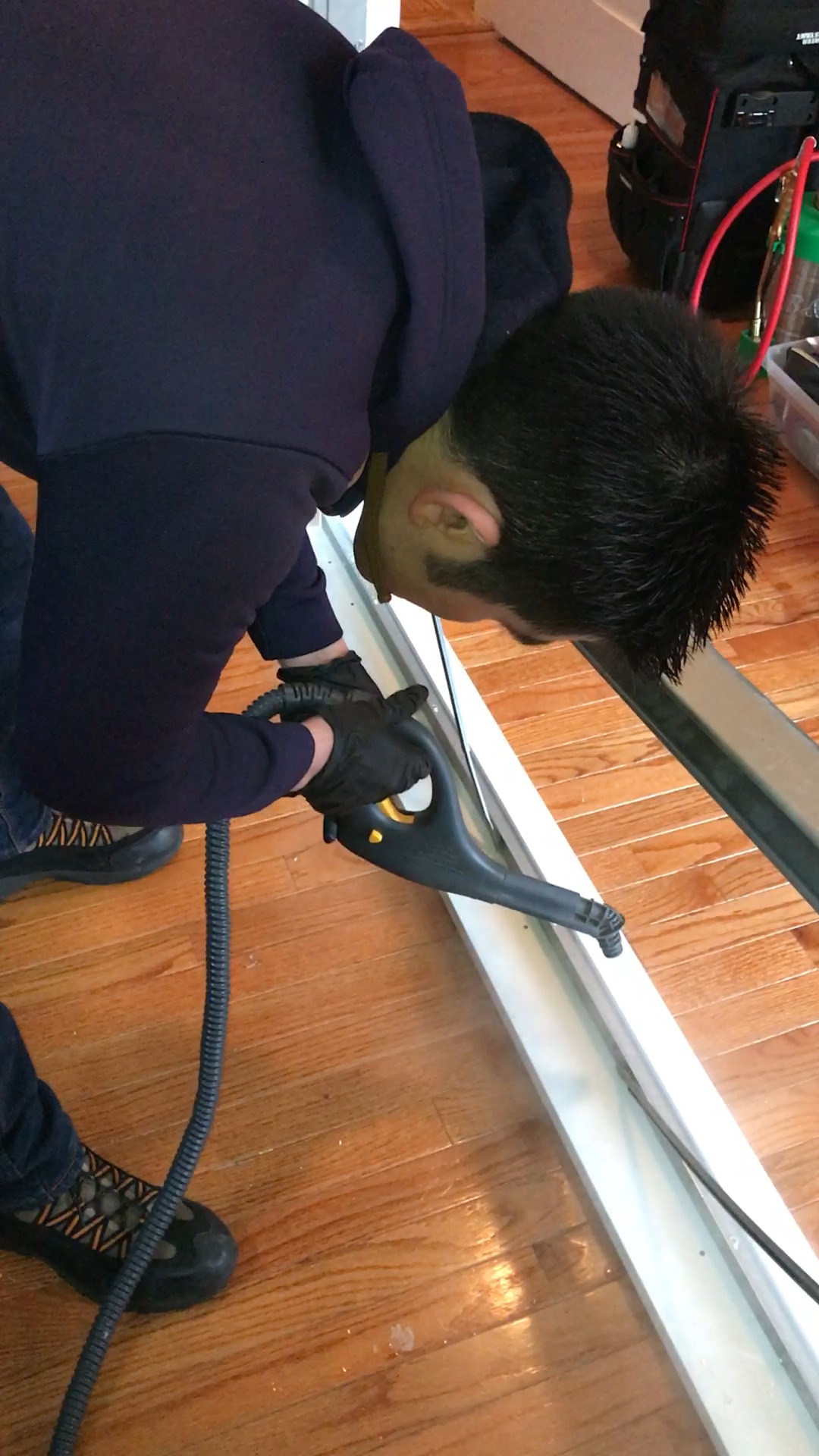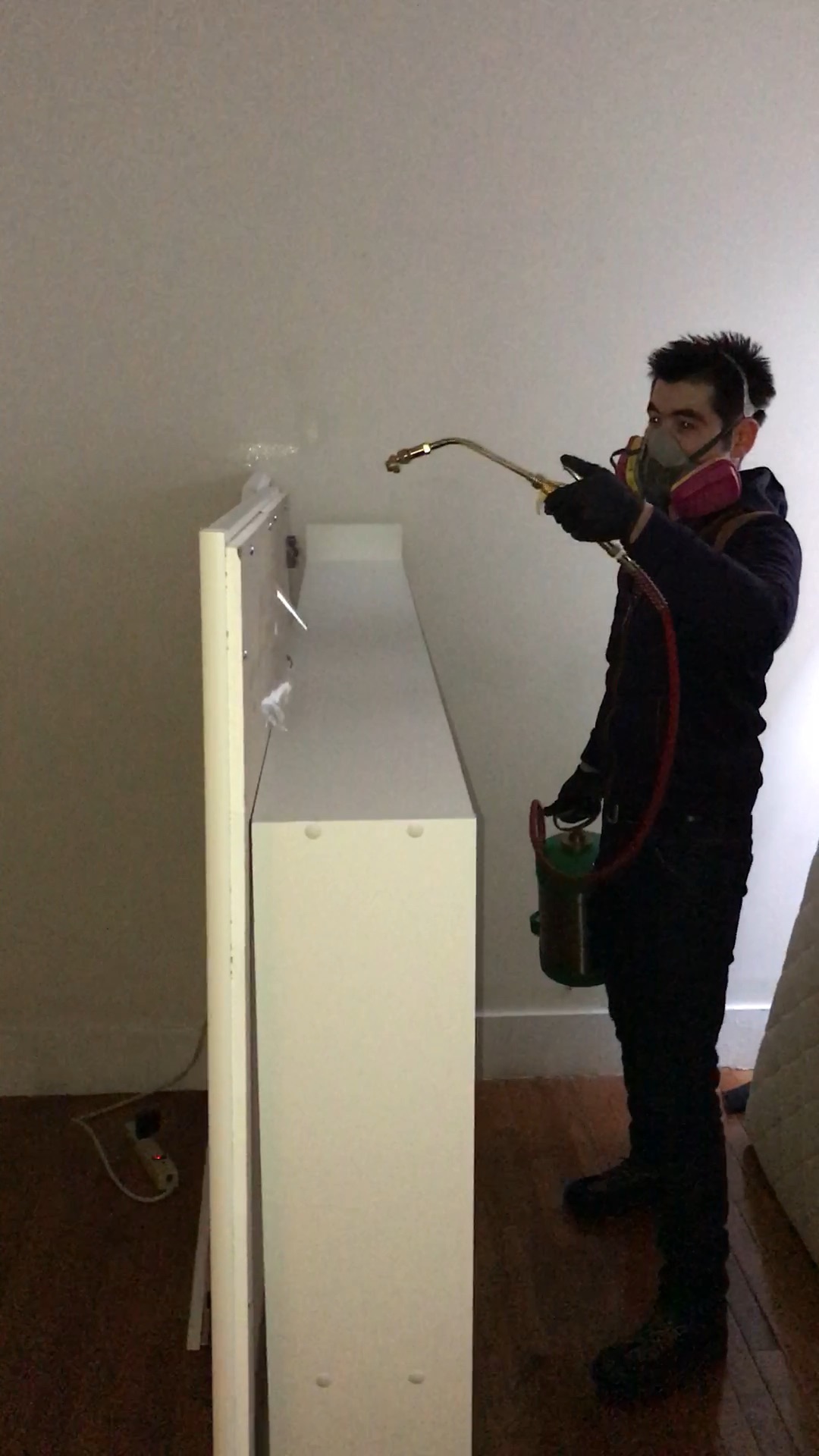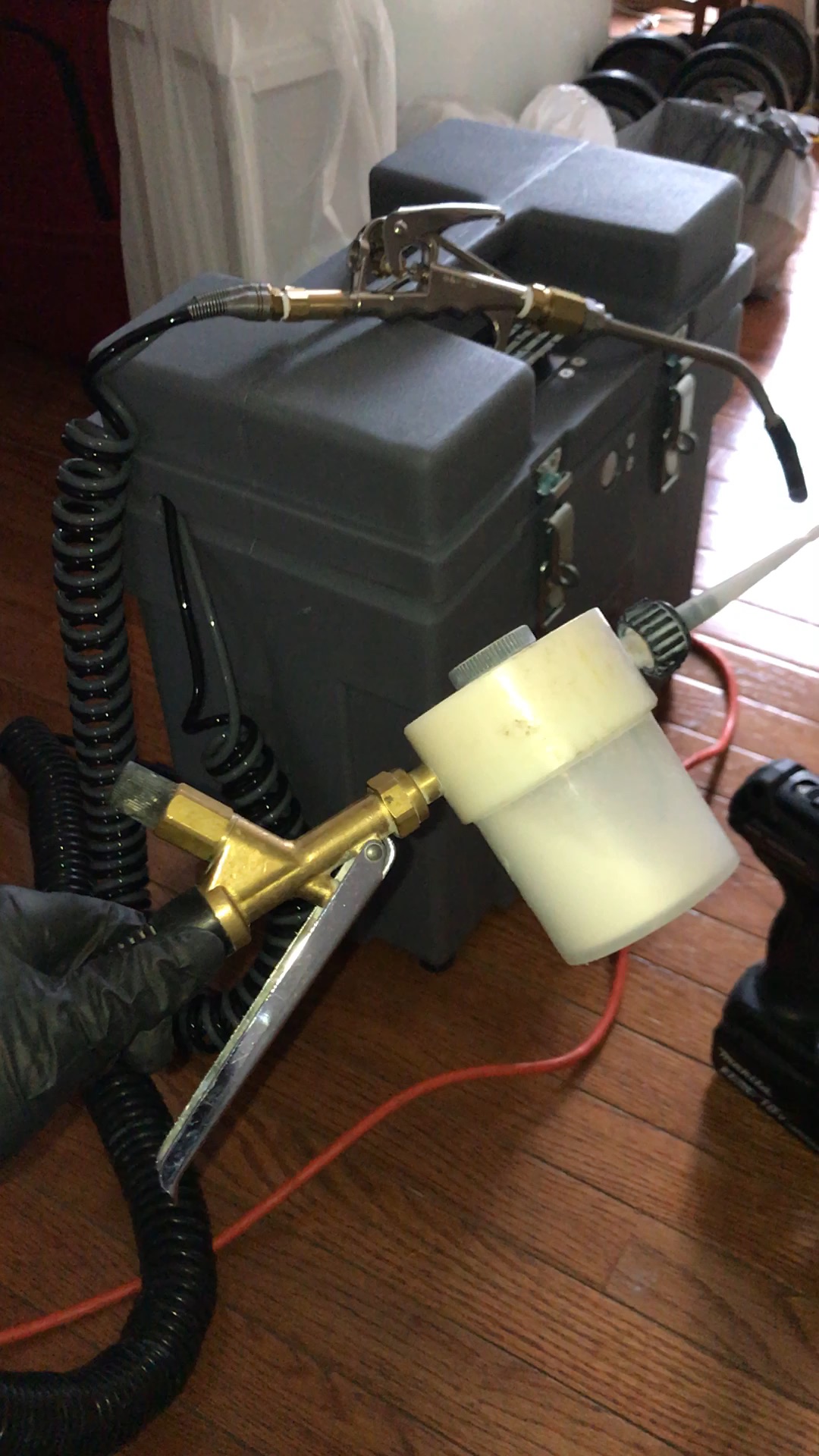 ODIN RODENTGUARD360– NYC mice exterminators from ODIN Pest Control provide customized solutions that provide fast, effective, and lasting results for your home or office at affordable prices. Backed by a 90-Day warranty our experts will eliminate rodent colonies with maximum effectiveness.
Call Odin Pest Today!
Commercial Pest Control New York, NY
Awards & Recognitions
BEST IN CLASS WARRANTY

The ODIN Pest Control Team
The pest control team at ODIN is among some of the leading expert exterminators serving the community.  With 25 years of rodent control extermination experience our team of professionals will provide you with top quality service and unmatched expertise.
Top-Rated Professionals
Award Winning Service Company
Gold Star Customer Service Award
Best Local Exterminator Award
24/7 Service Company
Elite Local Contractor
Discreet. Dedicated. Professional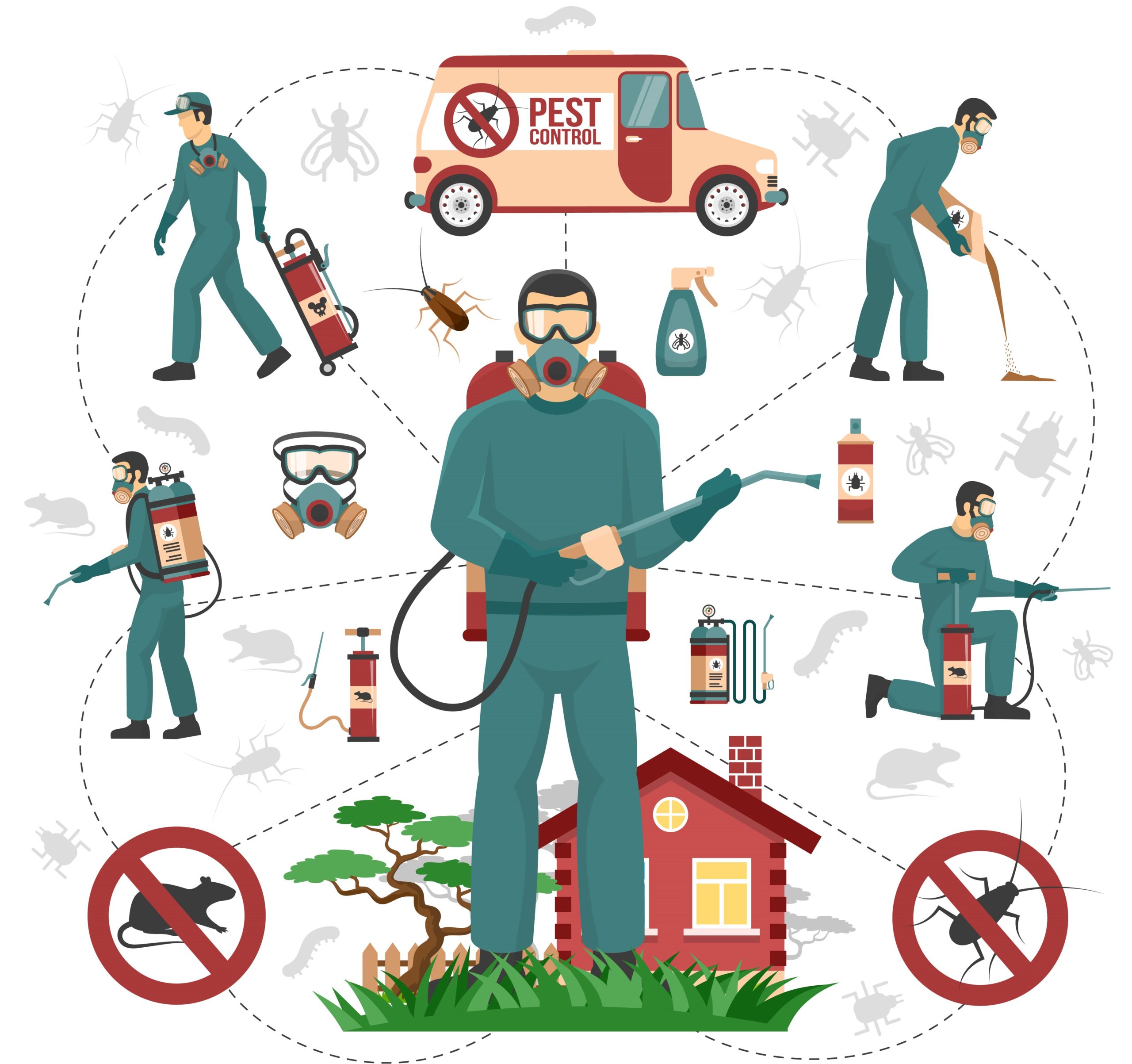 Call Us Today!
The ODIN Quality Assurance
Fast Response Times

Service 7 Days a Week

Warm & Friendly Customer Service

Custom Plans

90 Day Service Warranty

Discreet Bed Bug Service
What to expect
Commercial Pest Control New York, NY

Our service technician (Gene) discovered the source our issue quickly and resolved the issue within a short time. He also took the time to advised us on how to make the necessary corrections to prevent further issues. We definitely recommend this company!
Bill M.

Very fast service. Got rid of bed bugs in 2 visits. Price excellent and service included all the bells and whistles. Great staff and customer experience. Friendly staff and expert techs. They know their craft well and deliver a comprehensive experience without any games. Timeliness was great, communication was flawless. Speak to Gene and get the issue resolved. We got our life back!
Myra F.

Tony does a very thorough job, and takes time to explain each step to us, and what to watch for, and what to expect in the future. Tony is also very courteous, and we will ask for him for future visits/investigations for signs of pest infestation. Thank You!
Monika S.

Great price. Excellent service. Top-notch exterminators. Bed bugs are gone for over 5 months now! Very thorough treatment. Customer service is superb! We had a bed bug heat treatment done in our NYC apartment along with e bed bug inspection done by a k9. ODIN Pest friendly staff and experienced techs got us through this issue. Thank you!
Kellie H.

Odin Pest was terrific. They were professional throughout our bedbug trauma/drama, assisting us with products, inspections and advice. I called a number of times, and found them to be patient and thorough at every turn. When we opted to move (for more room), they also performed a discreet inspection of our new apartment with their dog, which put us both at ease. Given all that we went through, it is amazing to finally be settled and bug free!
Adelana E.