Rat & Rodent Extermination

Same Day Service in NYC
- NYC Rodent & Extermination
- Same day rodent extermination in NYC
- Control Rats Today!
- Eco-Friendly Bed Bug Elimination

New York City Rat Exterminator
Same day expert rat extermination in New York City is available 7 days a week 365 days a year. Our New York City rat exterminators and rodent control pros will respond immediately to eliminate rats and rodents with maximum efficiency and provide you with sustained results. We specialize in residential and commercial pest control throughout New York City with exceptional quality of service at great prices. If you need a rat exterminator in NYC and the surrounding areas – call the experts at ODIN Pest Control.  Our experienced team will help you take back control of your property today!
Rodent Control in NYC
Rodent control in NYC is available with fast same-day service 7 days a week n the following areas in New York – Quick service and experienced specialists will inspect, asses,, and remediate on-site.
Westchester County (Yonkers, New Rochelle, Mount Vernon, White Plains, Peekskill, Rye, Scarsdale,NY)
New York City Metro Area (Brooklyn, Queens, Staten Island, Manhattan, Queens).
Nassau County, NY
RODENTGUARD360 New York City rodent control programs dedicated to exterminating rats in NYC with superior results and expert service. Our service will eliminate rodents, provide vermin exclusion and prevention, and utilize leading pest management technologies to provide continual and ongoing control for your home or office.
View Recent Rat and Rodent Projects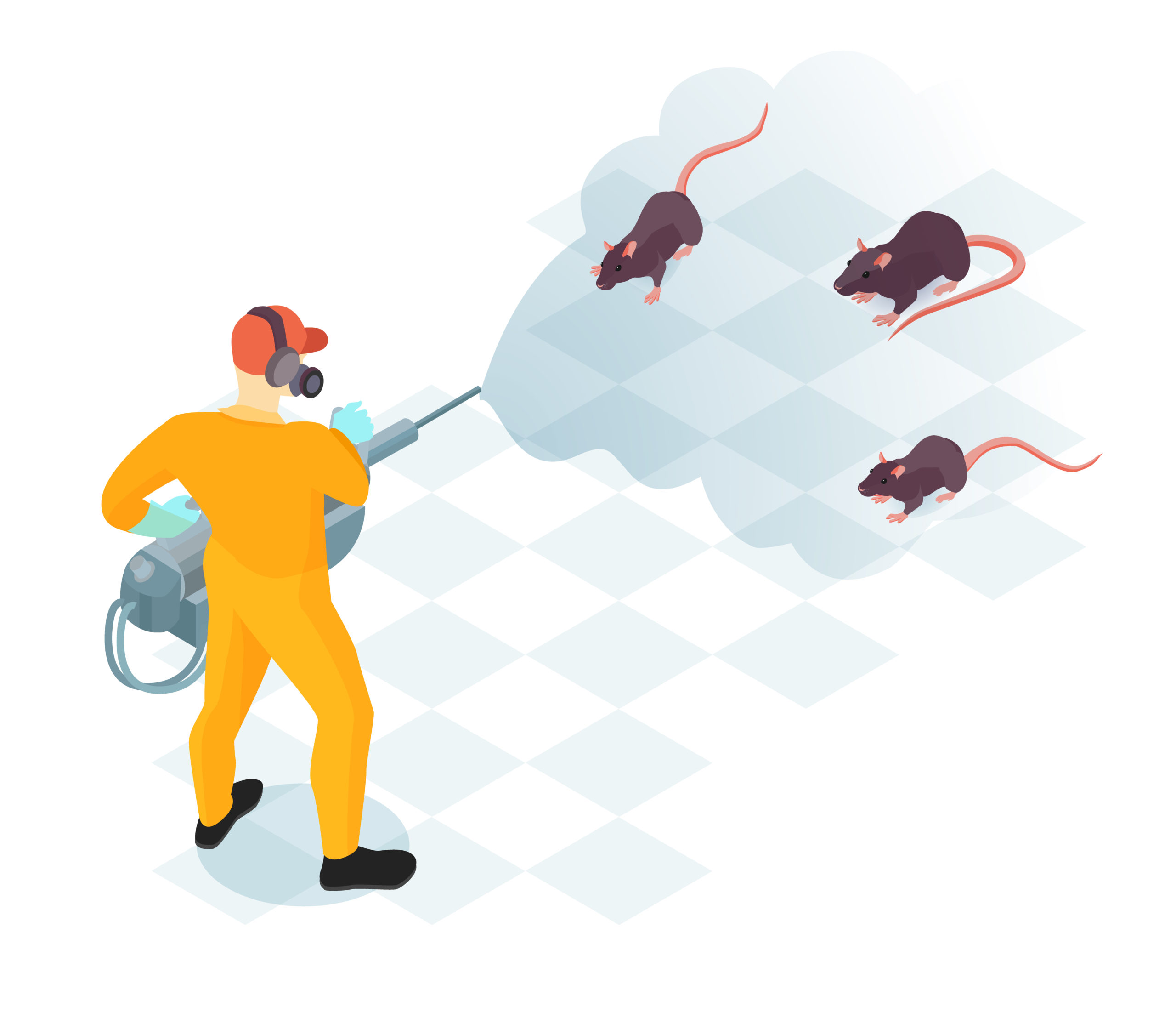 RODENTGUARD360 — Program Features & Details
Our service is designed to work with our clients in order to achieve pest elimination and put you back in control of your property. Our experienced staff will help you remove city violations, establish a comprehensive rodent control program, work with your tenants, and dedicate every resource at our disposal to make the rat extermination service efficient and effective.
Call Odin Pest Today!
Awards & Recognitions
BEST IN CLASS WARRANTY

The ODIN Rodent Control Team
The rodent control team at ODIN is among some of the leading expert exterminators serving the community.  With 25 years of rodent control extermination experience our team of professionals will provide you with top quality service and unmatched expertise.
Top-Rated Professionals
Award Winning Service Company
Gold Star Customer Service Award
Best Local Exterminator Award
24/7 Service Company
Elite Local Contractor
Discreet. Dedicated. Professional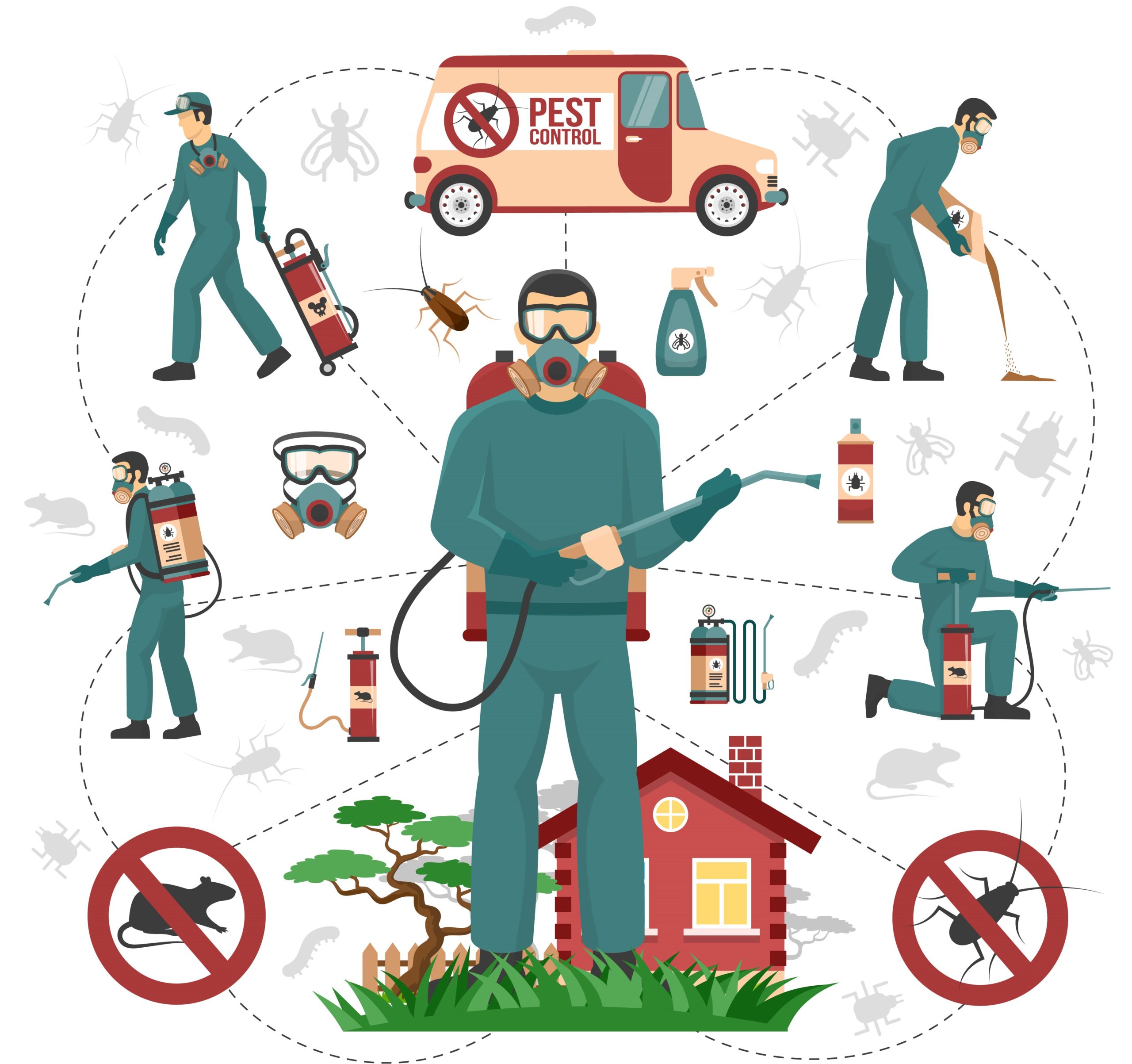 Call The Experts Today
The ODIN Quality Assurance
Fast Response Times

Service 7 Days a Week

Warm & Friendly Customer Service

Custom Plans

90 Day Service Warranty

Award Winning Local Company
What To Expect Button
Exterminate, Exclude, Control
Our expert rat control pros will use leading vermin elimination techniques to exterminate your ongoing rodent problem. We will perform a thorough assessment and seal off entry points to exclude rodents from entering your property. Our experts will strategically place discreet bait stations and traps to eradicate the live rat population infesting your home or office. We will then implement a an ongoing control program to monitor and continually prevent rodents from infesting your property.
Rodent Control Process
The Rodent Control process by ODIN Rat extermination in New York is performed with a 3 step process which includes – elimination, prevention and exclusion, and ongoing control.  Our experts will work with you to identify the type of vermin infesting your property, implement the best rodent extermination techniques, perform a thorough exclusion and pest proofing designed to keep rodent out, and work you to design an ongoing control program.

Quick, polite and informed service. Truly appreciated in this terrible time to have a quick and responsible exterminator! Thank you!!
Emilie S.

Unbelievably professional and quick with their job. We were only out for two hours during the extermination and came home to no strong chemical smells or havoc. 8 days later and we are still bed bug free with a one year warranty guaranteed. Happy customers here. Can not recommend this company highly enough.
Julia J.

What a quality company! It is unusual to find such a responsive, professional and thorough company like AOBBE. I called them based on their Yelp reviews and what a great choice. I am so thankful for the immediate assistance they provided.
Susan Y.

All Out went all out to eliminate every bug with only one treatment. This so far exceeds every industry standard. All Out was able to do this so successfully because All Out uses only the newest and most effective products. All Out places the interests of its customers first and is a company with heart.
Dee M.

Efficient and very professional. I had a great experience with them. They came right away and took care of business. And unlike the other major companies, their price is fair. Highly recommended.
J.C.