Eco-Friendly Pest Control

New York & New Jersey Since 1982
- Same-Day Service
- 24/ 7 Response in NY & NJ
- Discreet Bed Bug Service
- Eco-Friendly Bed Bug Elimination

Professional Pest Extermination New York City & New Jersey
Same-day pest exterminators in New York City, NY and New Jersey. ODIN is a local pest control company operated by expert NYC & NJ exterminators. Our dedicated pros are ready to get rid of bed bugs, roaches, rats, mice, and provide top rated service with cost effective prices.
Our clients always get top-rated exterminators in NYC & NJ who are eager to provide quality and unparalleled customer care and craftsmanship. We specialize in catering to the needs of residential and commercial clients alike. We look forward to solving your pest problem today!
We service
Call Odin Pest Today!
The ODIN Pest Control Promise 
Our specialists will employ every tool at our disposal to eliminate your infestation swiftly and effectively. We will protect your home or office by implementing a comprehensive treatment program designed for success and pest prevention.  Our work is backed by a 90 day warranty designed with your needs in mind. Contact us today to learn more about our services and to inquire about exclusive offers.  Call 1-877-410-3259  or  Text 1-646-259-3669
Check Out Our Recent Extermination Projects in New York and New Jersey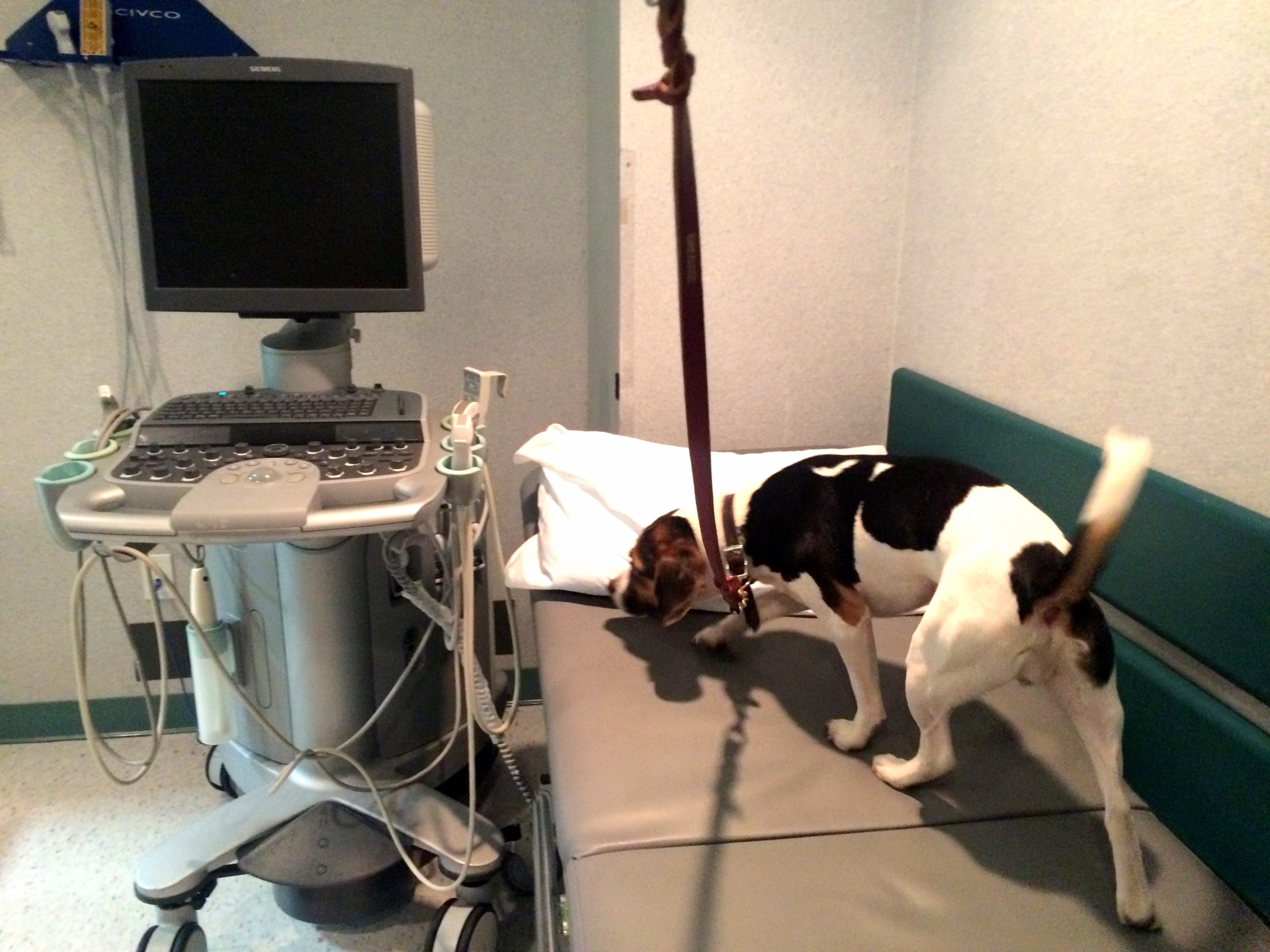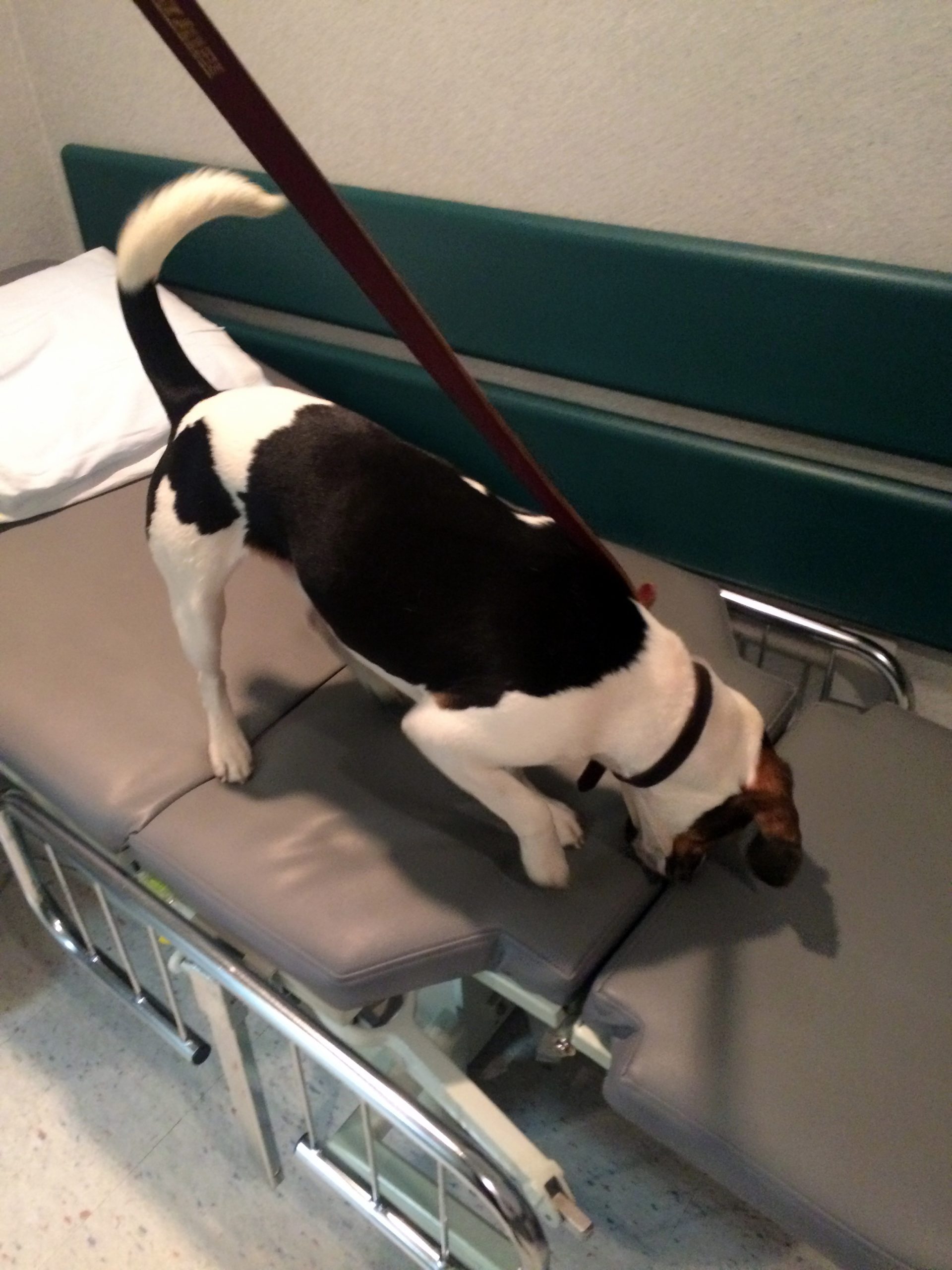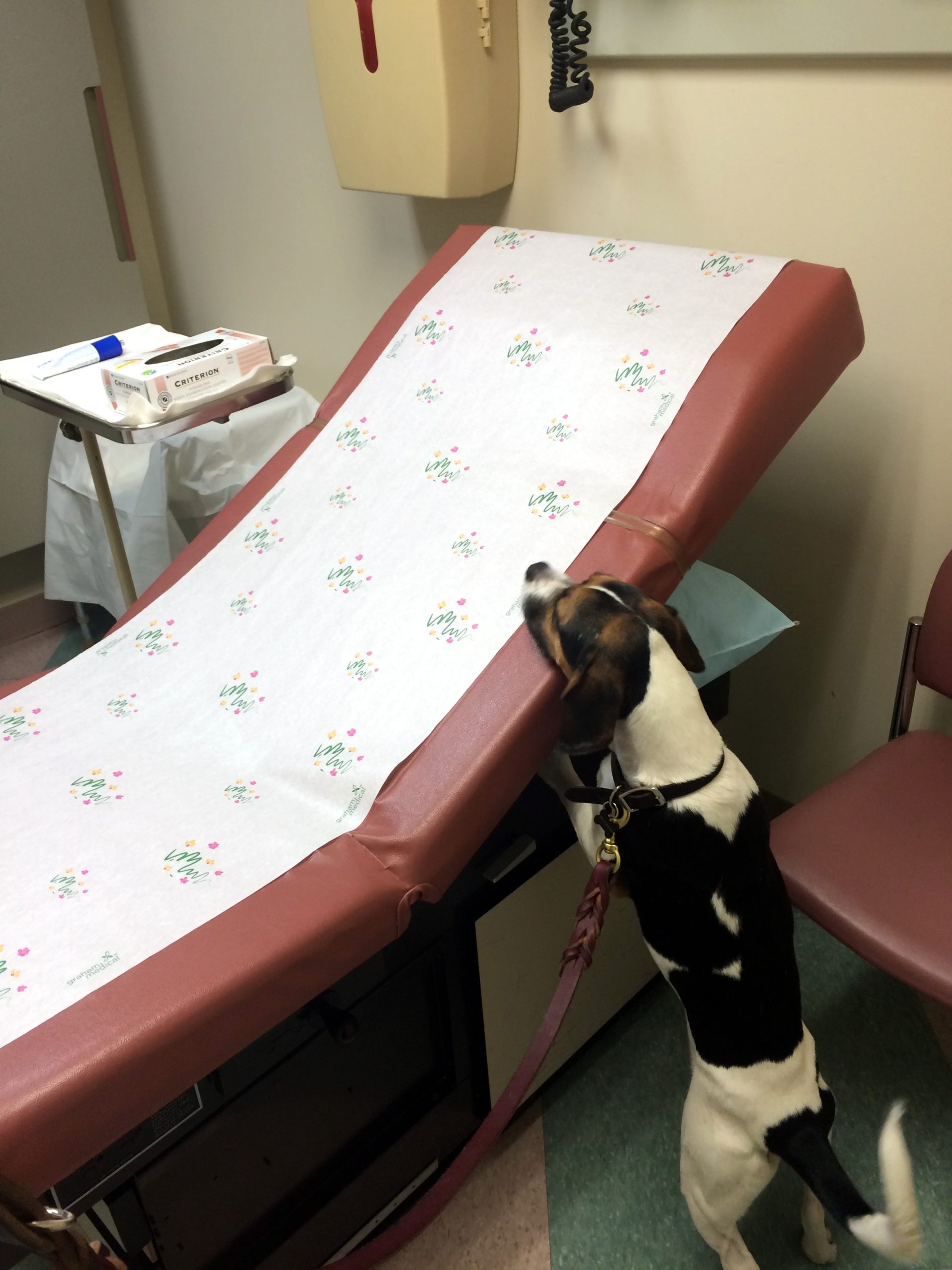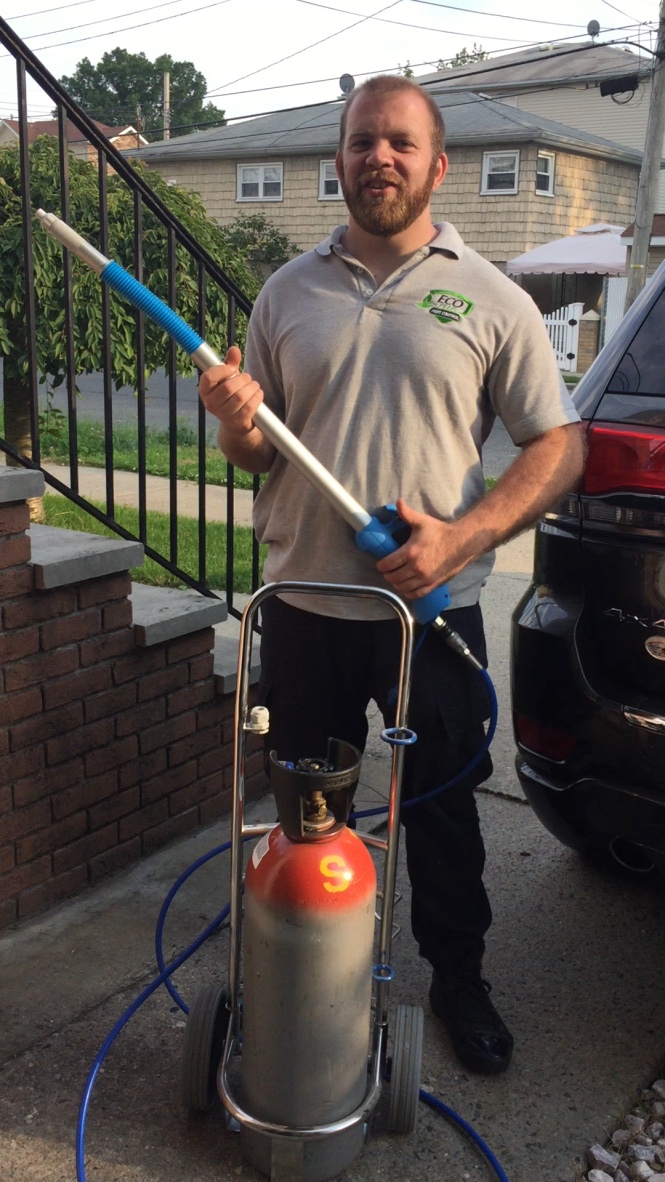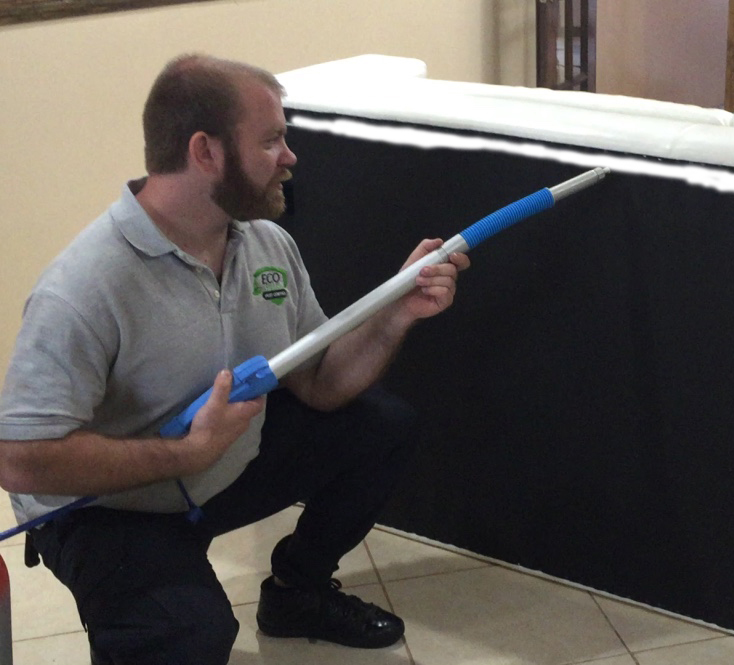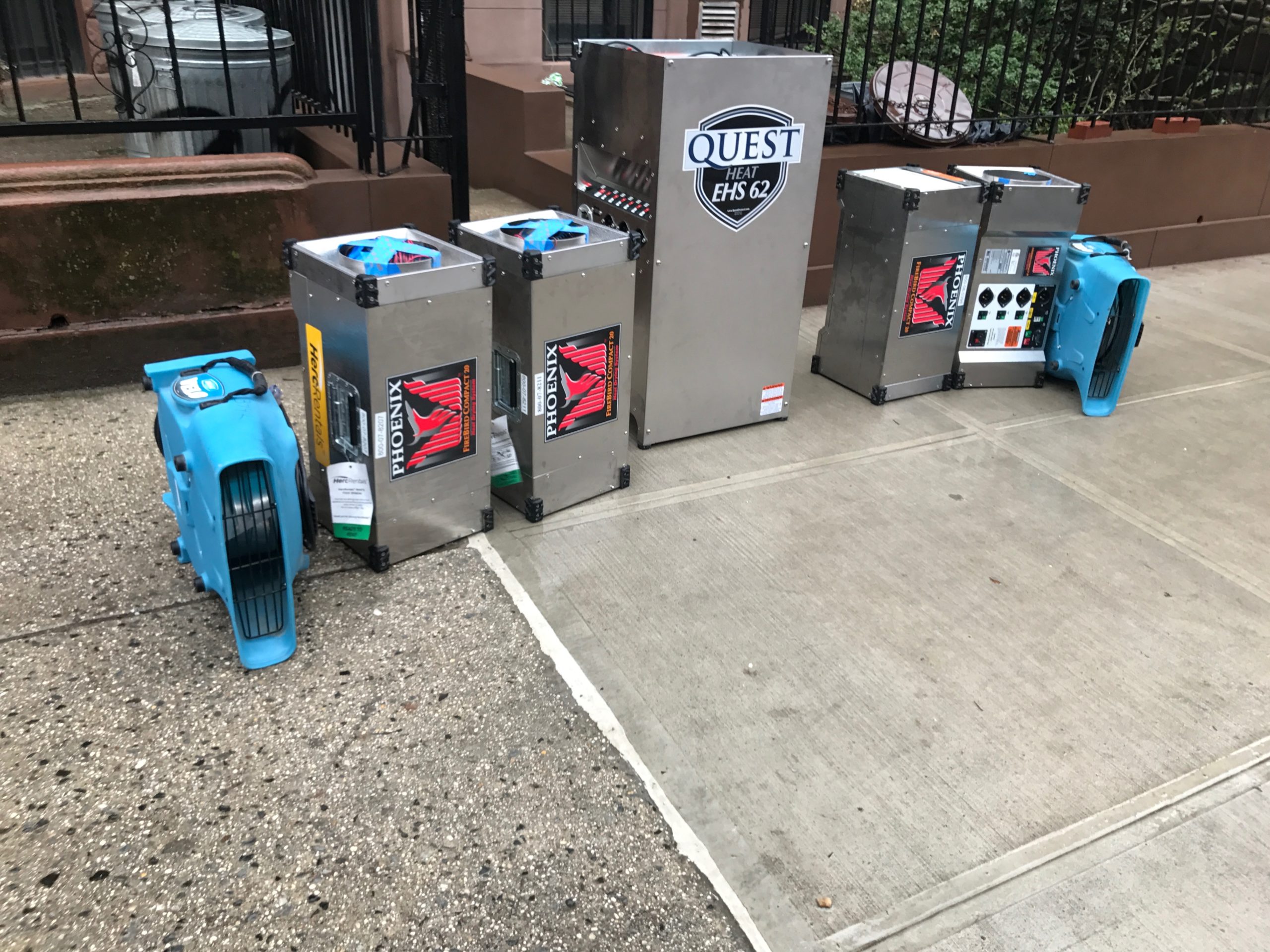 Top 5 Pest Control Services New York & New Jersey
Our talented pest extermination provide clients throughout NYC and NJ with top level pest control service. We provide same-day appointments and immediate response for the top 5 pest control services in New York & New Jersey.  To control infestations of roaches, ants, bed bugs, mice, and rats call the team at ODIN Pest Control. Our top 5 pest control services in NY and NJ are backed by a standard 90-Day Warranty. 
Whether you are seeking help in getting rid of a residential infestation or need a dedicated commercial plan, we have the tools and experience to help you get rid of any pest problem. Our pest control services include removal and extermination of the following major pests from homes, offices, hotels, schools, restaurants, apartments, and more.
Call Odin Pest Today!
Check out Our Awards & Recognitions

Why Choose Odin Bed Bug Exterminator
ODIN is a local pest control company that utilizes leading eco-friendly and best in class pest control methods.  Our commitment and dedication to the New York and New Jersey community sets us apart.  We boast an all star team of leading pest management professionals with over 25 years of combined experience.  We look forward to helping you and your family to maintain a clean and pest free hoem or business.
over 5,000 successful bed bug treatments
Voted Top-Rated Bed Bug Exterminator 2018 and 2019
3 Year Award Winner In Customer Service
Gold Medal Service Company NJ 4 years in a row
Best In Class Warranty 6 years in a row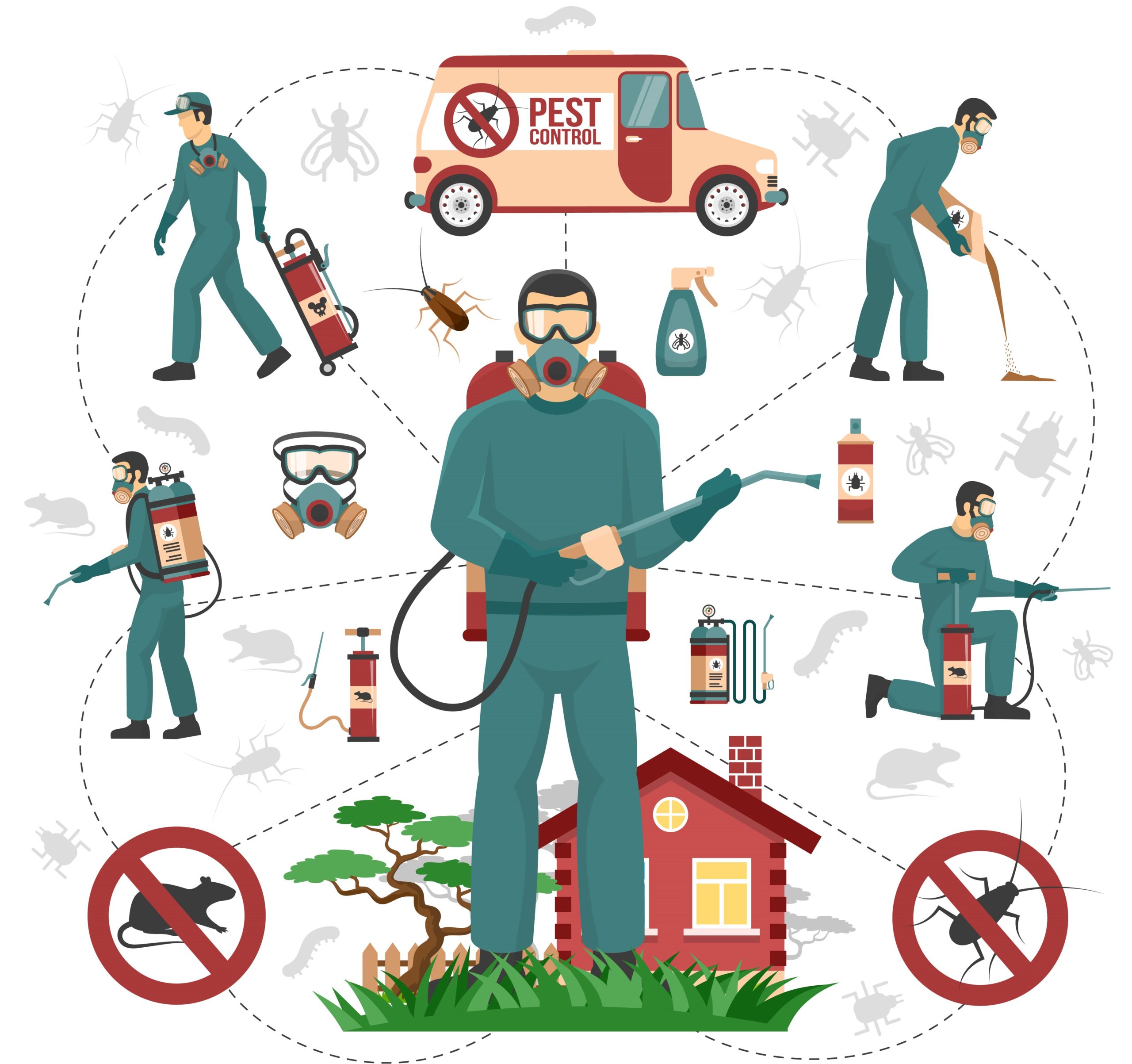 Call ODIN Today
Best Bed Bug Exterminator in New York, NY
24/7 Service in New York & New Jersey

1 Year Service Warranty

Eco-Friendly Treatment

Heat Treatment Speacialist

K-9 Bed Bug Dog Inspections

Discreet Bed Bug Service
Get ODIN Today!
Bed Bug Extermination Resources & Knowledge Base
new post test
.,knjhguy fuy giu guig iug uyi
Bed Bug Exterminator NJ | New Jersey Pest Control
Exterminate, Exclude, Control
Our expert rat control pros will use leading vermin elimination techniques to exterminate your ongoing rodent problem. We will perform a thorough assessment and seal off entry points to exclude rodents from entering your property. Our experts will strategically place discreet bait stations and traps to eradicate the live rat population infesting your home or office. We will then implement a an ongoing control program to monitor and continually prevent rodents from infesting your property.
What our Customers are Saying

One of the best companies ever! Had an intense bed bug problem for YEARS. They came, completed 4-5 treatments, and I am bed bug free for over two years. They stuck to their guarantee, we're easy to communicate with, and are all gentlemen. I love Odin and their work. I highly, highly recommend them.
Chirayu Shah

Gene Axelrod has been a consummate professional throughout our bed bug fiasco. He has been calm, accommodating and extremely communicative. He is very knowledgeable and genuinely wants to help. I highly recommend him for your pest control needs.
Irene Pullman

Tony, their senior technician, did a wonderful job as always! I have been happy with Odin Pest Control. Always great service at a reasonable price. Keep up the great service.
Marylee Reese

Very professional business! Handled all my pest control needs in a timely manner. On time, thorough inspection and applied as needed. They also went above and beyond by explaining what they did and what to expect.
Franklin Hampton

This was my first time using an extermination service and I was thoroughly impressed with Odin. The customer service line was courteous and simple. Arranging service times was easy. In my opinion, fairly priced. They did not try to nickel and dime me but simply told me the extermination plan and there were no hidden fees or uncertainties. Most of all, the mice are gone! Excellent experience from beginning to end. Thanks, Odin!
Peter Ward
We Service all of New York Metro and New Jersey