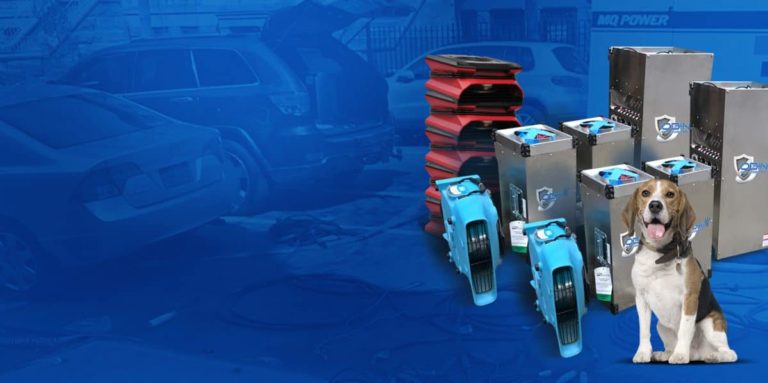 BED BUG EXTERMINATION NYC, NY

FAST. EFFECTIVE. DEDICATED.
- Same-day bed bug extermination in NYC
- 7 days a week / 365 Days a year. ODIN Pest Control NYC
- Is there for you when it counts the most. Call Today!
- Pest Control Specialist in New York and NJ

ODIN Pest control provides top-rated bed bug extermination in NYC, NY with amazing and lasting results. To get help or schedule an appointment call our experts today at 1-646-259-3669.
Our bed bug exterminator NYC services are available 7 days a week 365 days a year for commercial and residential clients alike. We use only the best pest control techniques to ensure your home or office gets the best bed bug treatment at a great price. Building on 10 years of bed bug extermination experience, we provide our clients in New York, NY fast service, discreetness, and maximum effectiveness. Our bed bug extermination service in NYC includes a comprehensive treatment that is designed to provide sustained results and peace of mind for our clients.
Our clients always receive top-rated pest control service, dedicated customer engagement, and a highly trained team who will expertly exterminate bed bugs in NYC.
Top-rated bed bug extermination in New York is available 7 days a week:
New York, New York
Brooklyn, New York
Bronx, New York
Staten Island, New York
Queens, New York
Westchester County, New York
Nassau County, New York
Bed Bug Extermination New York, NY
We tackle Bed bug extermination in New York by providing your home or office with a dedicated program that is backed by years of experience, a 90 day warranty, and built for success in exterminating NYC bed bugs.
If you believe you have a bed bug infestation call today for a FREE evaluation and to discuss exterminating options. No more scouring the internet for pictures of bed bugs or guessing what bed bug bites look like. Our experts can identify signs of a bed bug infestation in minutes! We will discuss the cost of exterminating bed bugs in NYC and provide you with a detailed treatment plan and cost estimate. Contact the team at ODIN Pest Control today.
Cost of Bed Bug Extermination in New York City
The cost of exterminating bed bugs in New York and the surrounding areas is dependent on the size of the property being treated and the level of severity of the bed bug infestation. Below are some average prices for bed bug treatments in New York. Please call in and discuss your specific details.
Cost to Exterminate Bed Bugs in NYC for a 1 Bedroom apartment  – Average Price $ 550 – 1000
Cost to Exterminate Bugs in a 3 Bedroom House within NYC- Average Price $950 – $1500
The prices above are based on multiple visit treatments using industry best practices in bed bug management and include a comprehensive treatment protocol. To get detailed information, discuss the benefits and options of our top-rated bed bug extermination services in new york city  call or email our team today.
How to Get Rid of Bed Bugs in NYC
If bed bugs have a single weakness, it's that their reproduction cycle is slower than most arthropods. By hiring a local bed bug exterminator NYC residents will have a top-rated pro who is near by and available to perform multiple intensive treatments to disrupt the bed bugs life cycle and prevent them from reproducing. Instead of panicking and throwing out upholstered items, clothing, furniture, and other valuable objects speak to our experts about scheduling an inspection and available treatment options. We will eliminate your bed bug infestation.
We've helped people all over NYC by exterminating some of the most difficult bed bug infestations. If you're in Manhattan, Queens, the Bronx, Brooklyn, Staten Island, Westchester County, NY and Nassau County, NY, we're ready to help you defeat bed bugs and get back to healthy, restful sleep. Call 1-877-410-3259 today to learn more!
Identifying Bed Bugs
The first step in bed bug eradication is accurate identification of these pests. Starting with the first inspection our experts will assess and identify any possible hiding spots throughout your home or office. Using specialized cameras and high illumination lighting , we will look for signs of bed bugs throughout your entire home or office. Bed bugs hide near to where we sleep or remain dormant for extended periods of time  – their black droppings are often found in the seams of your mattress and inside your box spring, inside and around your nightstands, behind loose wallpaper, within clutter, behind your headboard and in other furniture nearby.  Our experts will use their experience and training to provide you with a detailed inspection and assessment.
TIP – Cleaning your home to get rid of bed bugs involves washing clothing and bedding in the hottest water they can stand and drying on the highest heat setting of your dryer. Prior to beginning this process, check our our tips on how to prepare for our bed bug treatment. Our experts and former clients provide answers to many commonly asked bed bug extermination questions.
TIP – The New York City Department of Health and Mental Hygiene cautions homeowners and tenants from using pesticides in their efforts to kill bed bugs. Untrained use of pesticides can cause harm to your children, pets and the elderly. Instead, a pest control company that is licensed in the state is a safer solution. The company will find the bed bugs, remove their hiding places, treat any remaining areas and continue to follow up afterwards to ensure that your home is pest free.
Bed Bug Prevention for New York City Residents
Preventing bed bugs in New York City is a major step to getting rid of them all together. In order to prevent an infestation of bed bugs in NYC, you need to be proactive. While bed bugs are not necessarily a sign of a dirty home, prevention starts with cleanliness. The following tips can stop these pests from invading your home:
Be sure to wash your bedding on a regular basis and use the hottest settings possible for your fabrics.
Get rid of clutter — especially in the bedroom where bed bugs like to congregate — which reduces the places they can hide and multiply.
If you think you might have been exposed to bed bugs in NYC, wash and dry your clothing on the hottest settings possible as soon as you arrive home. If this is not possible, change your clothing and store it in a sealed plastic bag until you are able to do so.
Thoroughly inspect any rented or used furniture before it enters your home. Using a bright flashlight, look carefully in the crevices and seams of furniture.
When traveling in and around NYC, inspect your hotel room thoroughly for bed bug infestations. Never put your luggage on the floor in a hotel room. Inspect your luggage before bringing it back into your house after traveling and wash all the clothes you took with you using the hottest water and highest dryer settings possible.
Steer clear of any furniture found on the street. This includes box springs, mattresses, upholstered furniture and bed frames. Finding furniture on the street in this manner is a often a sign that something is amiss with it.
Do your part to prevent the spread of bed bugs in NYC. If you discover furniture or bedding that is infested with bed bugs, render them unusable before their disposal. Cut up bedding or poke holes in furniture to make it obvious to others that they should not be used. Use a permanent marker to alert others to the presence of bed bugs.
What are bed bugs? 
Bed bugs are tiny insects whose adults are about the size of an apple seed. Upon maturity, the adults have oval bodies that are flat and the color of red rust. Bed bugs are typically active at night when most people are asleep.
How do you know if you have bed bugs in NYC? 
Though adult bed bugs can be seen easily, they are adept at hiding in places that make them difficult to detect. Some places where they like to hide include walls, the floor, along the seams of mattresses and in furniture. Other signs of a bed bug infestation in NYC include bites, small bloodstains on bedding and mattresses and tiny dark spots of insect waste.
Signs of bed bugs
Bed bug bites are a telltale sign that you have the pests as well as an excellent way of identifying them as the problem. Often located on your shoulders or arms, bed bug bites tend to be red and itchy. One hallmark of bed bug bites that differentiates them from other bugs is that their bites tend to be in a straight line. Though the insects don't seem to carry any specific diseases, their bites can lead to intense scratching and possible infection. In addition, some people seem to be allergic to them.
Lifecycle of a bed bug
A bed bug begins its life as a tiny egg. Measuring about one millimeter long, or the size of a pinhead, the eggs are pearl white in color. They then undergo five nymph stages with a growth of about half of a millimeter during each. These young bugs tend to be white-yellow or translucent in color and are nearly invisible to the naked eye if they haven't fed recently. Adults generally measure between five and seven millimeters in length and can have a sweet musty odor that emanates from glands along the sides of their bodies.
Bed Bug Exterminators in NYC
NYC Bed Bug Exterminator
The bed bug resurgence has had a major impact causing bed bug exterminators NYC to improve their treatments in order to out smart these pests. In order to get complete pest elimination from bed bugs, ODIN Pest Control uses a holistic approach made up of a highly effective treatment program. To get rid of bed bugs, the New York bed bug extermination team will use bed bug steamers, cryonite freeze killing machines, bed bug heat treatment machines, and targeted application of eco-friendly insecticides.
Hiring ODIN Pest Control as means getting a bed bug exterminator NYC residents have relied on for years in customized treatment plans that are designed for success and total control.
Our bed bug exterminator service in NYC includes the following measures to completely remove and eliminate bed bugs form your home or office:
3 Month Warranty on bed bug service
2 bed bug treatments minimum
Steam disinfection of all furniture, mattresses, bed frames, and box
springs to get rid of bed bugs in all life cycles.
Freeze (Cryonite) killing of bed bugs.
Targeted Insecticide injection into all wall voids, furniture, floor, cracks, inside all electric outlets, and switches.
Treating floor moldings and baseboards.
Micron Dust Injection inside walls and electric outlets.
Initial Inspection and Prep Guide.
24/7 Support & Monitoring.
Bed Bug Monitors Installed.
Pest proofing/sealing of minor cracks and voids with caulk.
View Recent Bed Bug Exterminator Projects
RODENTGUARD360 — Program Features & Details
Our service is designed to work with our clients in order to achieve pest elimination and put you back in control of your property. Our experienced staff will help you remove city violations, establish a comprehensive rodent control program, work with your tenants, and dedicate every resource at our disposal to make the rat extermination service efficient and effective.
Call Odin Pest Today!
Awards & Recognitions
BEST IN CLASS WARRANTY

The ODIN Bed Bug Exterminator Team
The bed bug exterminator team at ODIN is among some of the leading expert exterminators serving the community.  With 25 years of rodent control extermination experience our team of professionals will provide you with top quality service and unmatched expertise.
Top-Rated Professionals
Award Winning Service Company
Gold Star Customer Service Award
Best Local Exterminator Award
24/7 Service Company
Elite Local Contractor
Discreet. Dedicated. Professional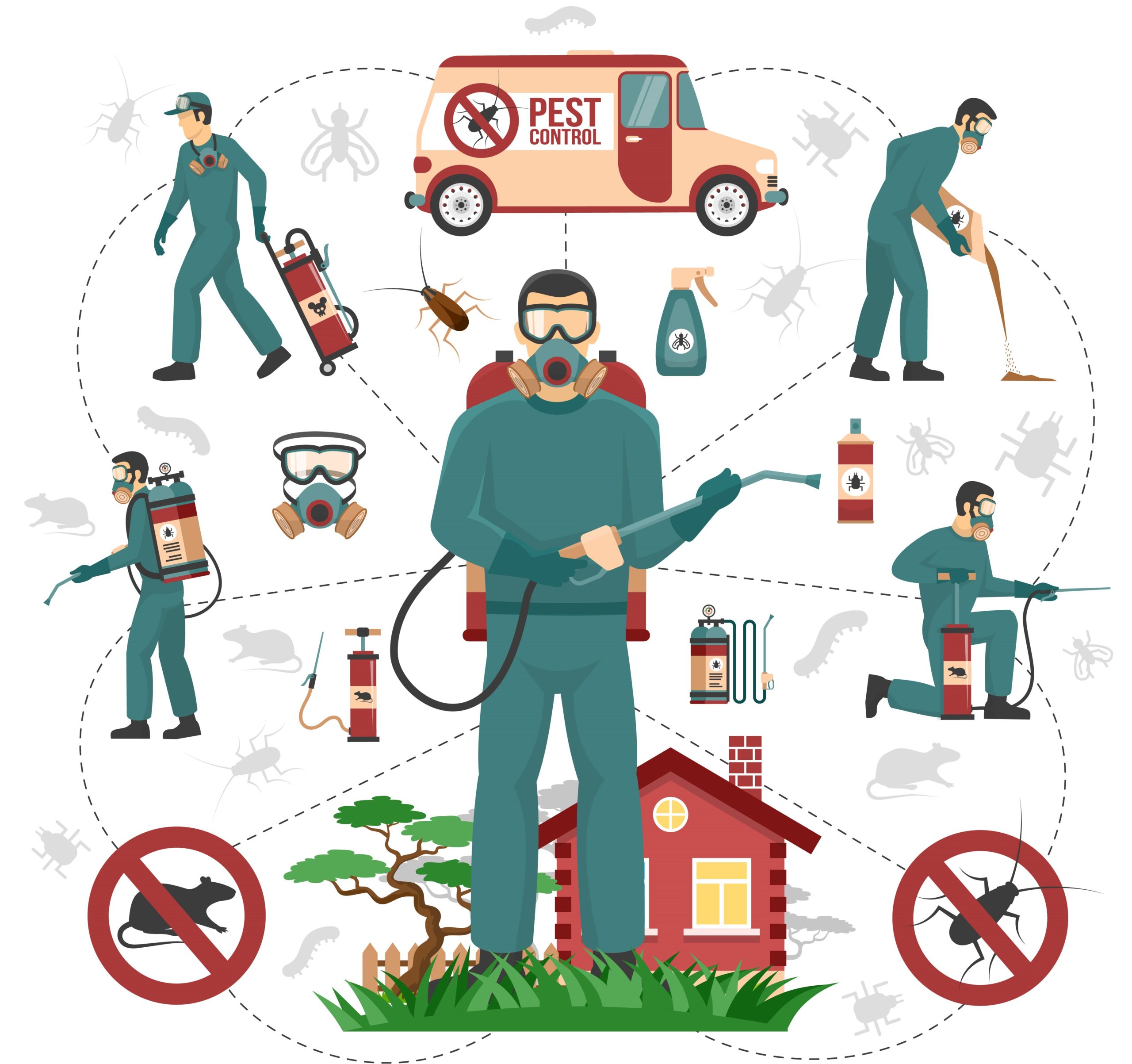 Call The Bed Bug Experts Today
The ODIN Quality Assurance
Same Day Bed Bug Extermination

Service 7 Days a Week

Top Rated Customer Service

5 Star Services

90 Day Service Warranty & Garauntee

Award Winning Local Company
What to expect
Bed Bug Extermination Brooklyn, NY | ODIN Pest Control
Bed Bug Extermination New York City | ODIN Pest Control
Bed Bug Inspections New York City

Tony is absolutely the best technician that we could have gotten! It felt like I had a family member here, making sure the job was done right! He set us up to beat this mouse problem! If you use this company, and you should use them, ask for Tony!
Pamela H.

I have used Odin many times over the years. Being in the property management business, I have experienced a litany of problems with bugs and animals. In addition, whenever there has been an a billing discrepancy, my concerns have been handled with courtesy and consideration. I must commend Tony and Eugene, who have been there for me time and time again. They are a pleasure to deal with. I highly recommend them.
Harley B.

If you're looking for good pest service, i would highly recommend Odin Pest Control. Throughout the years they have continuously provided me with good quality service. My Service technicians were great. These gentlemen were always very dependable and courteous and I would rate their work at the top in their field.
Lyndsea B.

Awesome service is what I got from this company from Office staff to field workers. Thanks to their service now my house is free from any pest, including mice and cockroaches. They were fast, professional, and also smiling while doing their job. I will call them again in case of additional pests!
Jane B.

Odin has always been very responsive with our service requests on our rental property. Very helpful and always clear with their services and prices. We'll continue to use them.
Monica T.