New York City Bed Bug Inspections

Same-day Bug Inspection
- NYC Bed bug sniffing dogs
- Discreet K9 Bedbug inspections in NYC
- Is there for you when it counts the most. Call Today!
- Pest Control Specialist in New York and NJ

NYC Bed Bug Dog Inspections
Our discreet NYC bed bug inspections provide fast and accurate results with same-day service in New York City and the surrounding areas. Our bed bug Inspections in New York City are carried out by a team that is led by an expert in pest behavior and identification and a certified bedbug sniffing dog. Relying on their training in scent detection the bed bug dog will canvas the property being inspected and alert the inspector if bed bugs are suspected to be present in your home, office, or hotel. The inspector will investigate further and assess if bed bugs or bed bug eggs are in fact present.
When assurance and certainty is is required and reputations are on the line – our expert bedbugs detections services will provide you with the accurate and expert results.
Bedbugs Exterminators in New Jersey — Serving Hoboken, Fort Lee, Jersey City, Newark, and Bayonne, NJ. 
Our licensed and certified NJ bedbugs exterminators effectively get rid of bed bug infestations in Hoboken, Fort Lee, Jersey City, Newark, and Bayonne, New Jersey by using the newest technology in pest elimination. Customer care and craftsmanship is at the core of our service – We take tremendous pride in our work and ability to help our neighbors in successfully eliminating this pest from their life.
Our dedication to our clients has established us as being rated as a top bed bugs exterminator by the NJ community  – ODIN Pest Control provides real results that are backed by a 90-Day Warranty.
Arriving discreetly within hours of you hanging up the phone, our professionals are on the scene and will begin by inspecting your home or office. The next step is an application of a powerful treatment designed to eliminate and control pests from coming back. Our goal is to have you back to your normal life that same night.
Mobile Button
View Recent Bed Bug Inspection Projects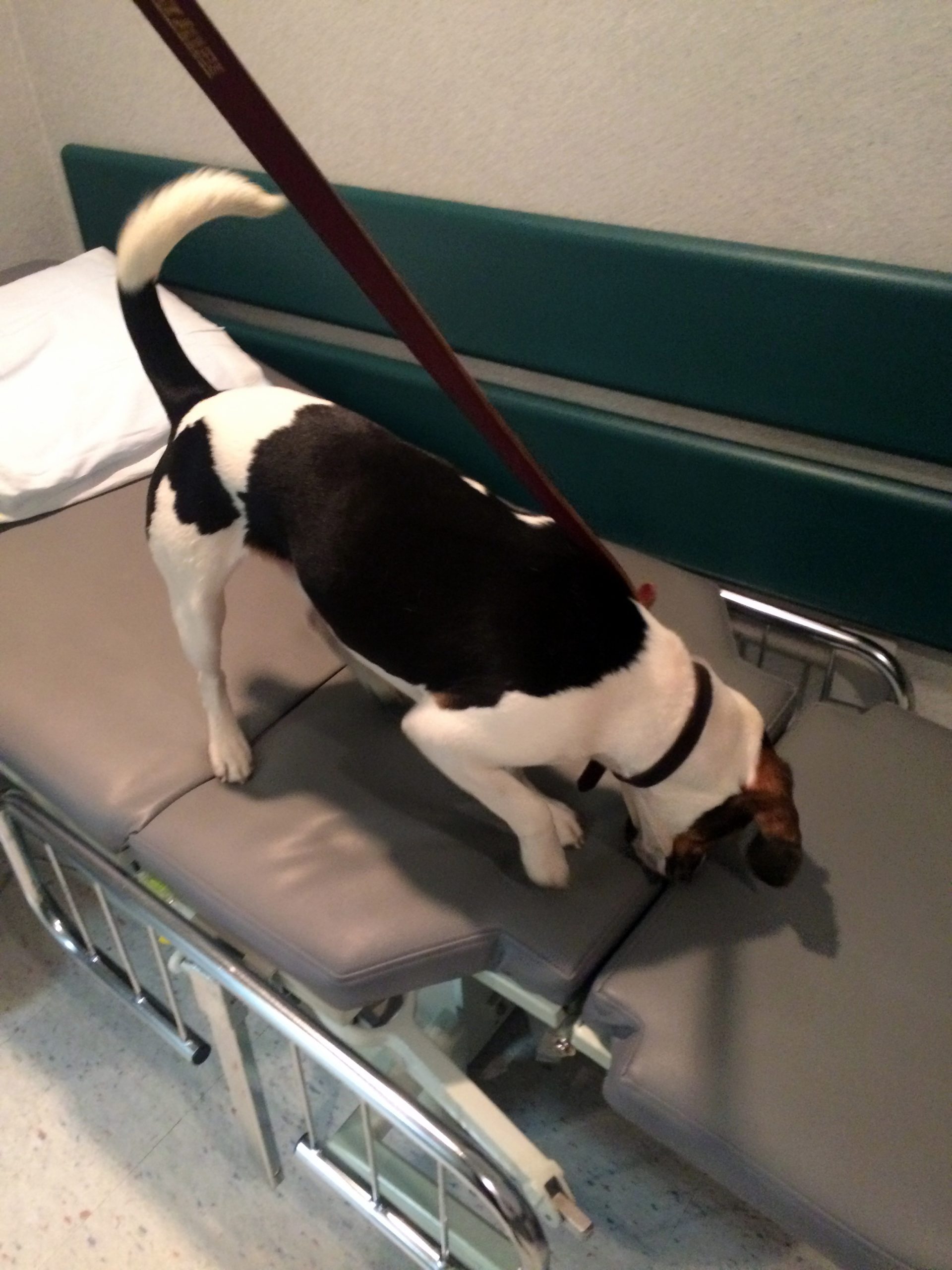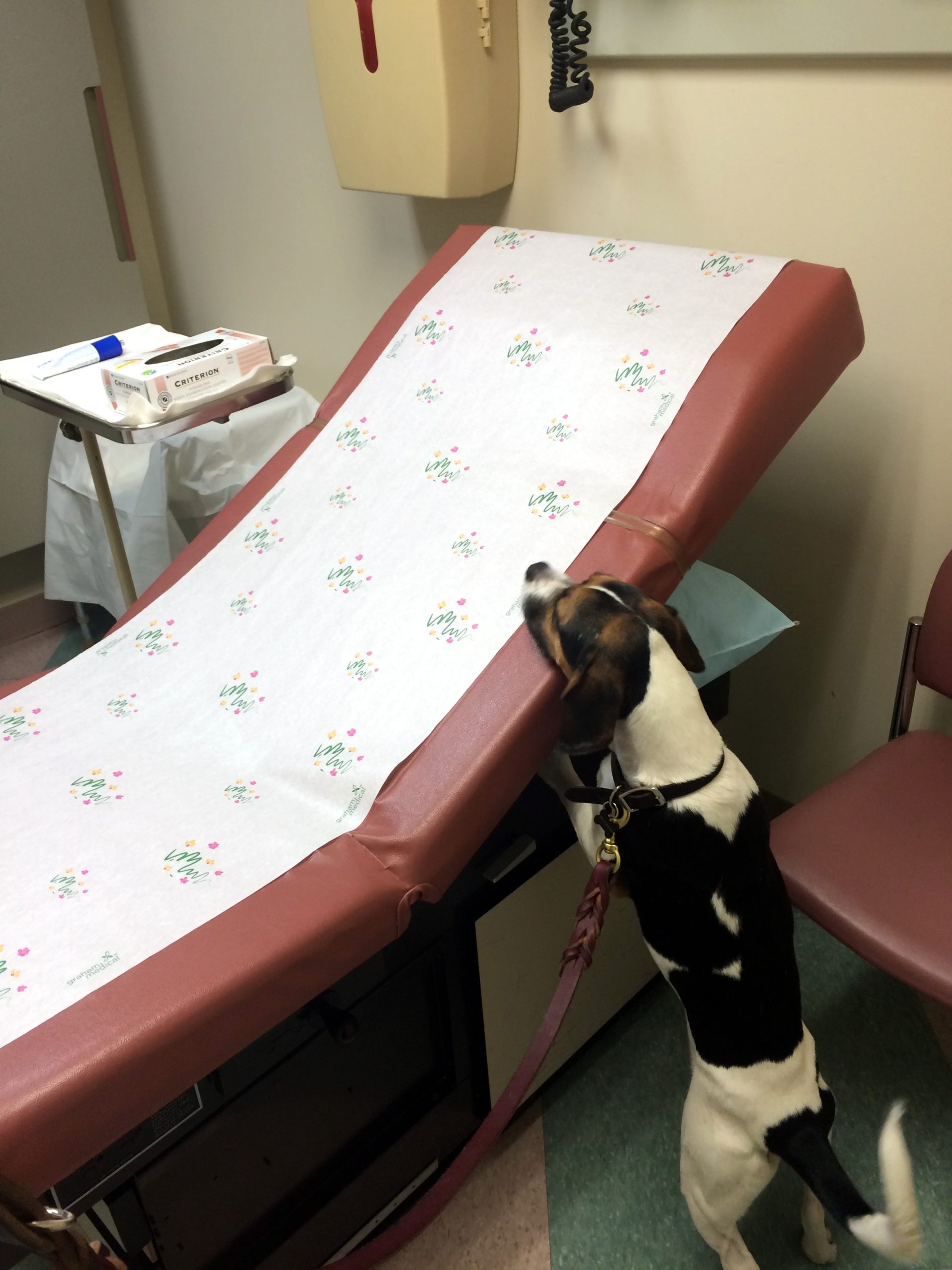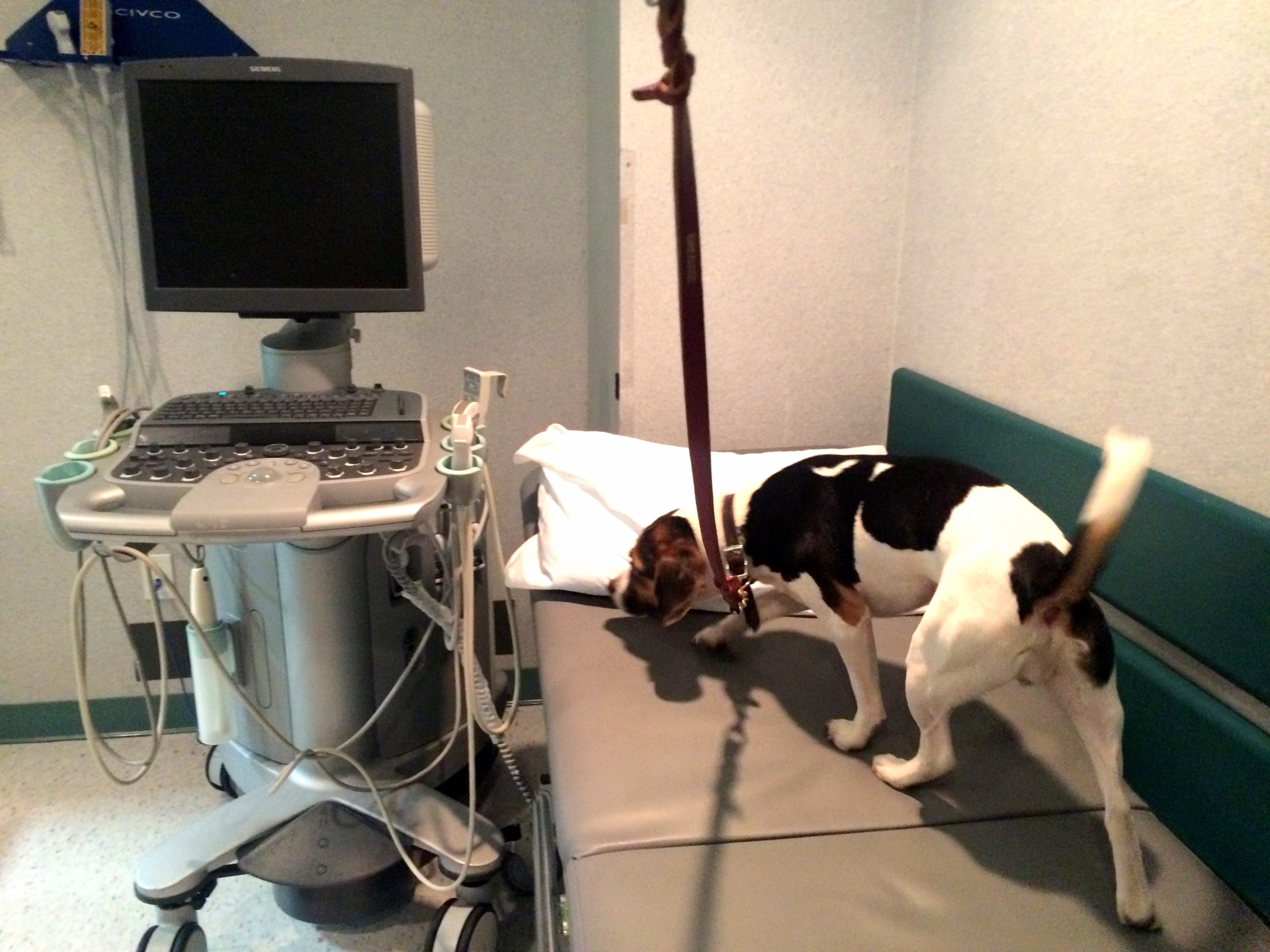 Features of ODIN PESTGUARD360
We take extreme pride in our craft which focuses on providing exceptional quality service backed by a 90-Day Warranty.  Our culture fosters forward thinking innovation in pest management that leverages smart pest solutions technology and expertise to provide our clients results! Our customized programs have been field tested to meet the highest standards in quality and foresee challenges. We are confident our specialists will provide effective solutions for your home or office.
Call Odin Pest Today!
Awards & Recognitions
BEST IN CLASS WARRANTY

The ODIN Bed Bug Inspection Control Team
The Bed Bug Inspection control team at ODIN is among some of the leading expert exterminators serving the community.  With 25 years of rodent control extermination experience our team of professionals will provide you with top quality service and unmatched expertise.
Top-Rated Professionals
Award Winning Service Company
Gold Star Customer Service Award
Best Local Exterminator Award
24/7 Service Company
Elite Local Contractor
Discreet. Dedicated. Professional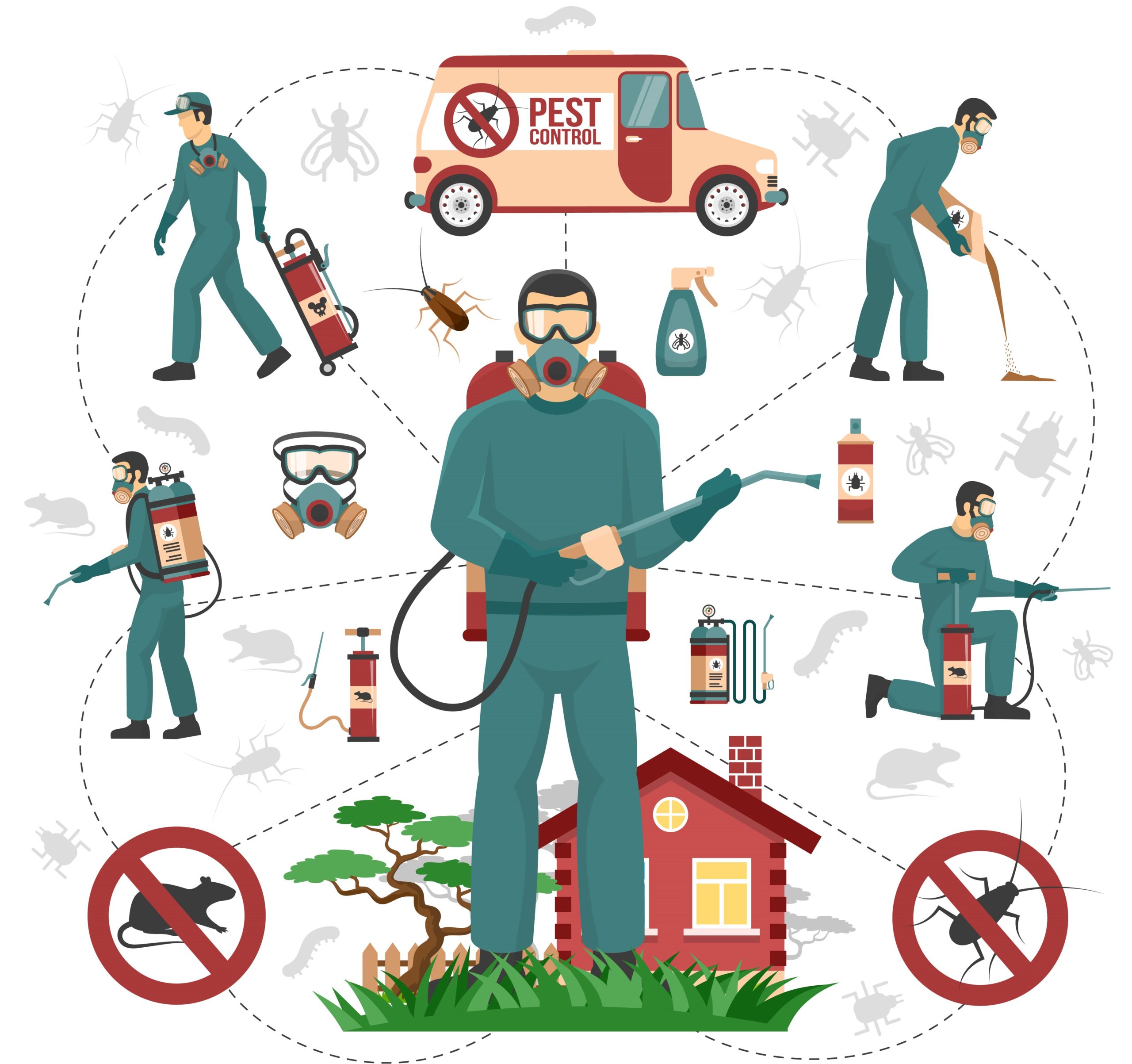 Call The Bed Bug Experts Today
The ODIN Quality Assurance
What to expect button
Fast Response Times

Service 7 Days a Week

Warm & Friendly Customer Service

Custom Plans

90 Day Service Warranty

Discreet Bed Bug Service
How to Identify Bed Bugs
The first step in bed bug eradication is accurate identification of these pests. Starting with the first inspection our experts will assess and identify any possible hiding spots throughout your home or office. Using specialized cameras and high illumination lighting , we will look for signs of bed bugs throughout your entire home or office. Bed bugs hide near to where we sleep or remain dormant for extended periods of time  – their black droppings are often found in the seams of your mattress and inside your box spring, inside and around your nightstands, behind loose wallpaper, within clutter, behind your headboard and in other furniture nearby.  Our experts will use their experience and training to provide you with a detailed inspection and assessment. 
TIP – Cleaning your home to get rid of bed bugs involves washing clothing and bedding in the hottest water they can stand and drying on the highest heat setting of your dryer. Prior to beginning this process, check our our tips on how to prepare for our bed bug treatment. Our experts and former clients provide answers to many commonly asked bed bug extermination questions.
TIP – The New York City Department of Health and Mental Hygiene cautions homeowners and tenants from using pesticides in their efforts to kill bed bugs. Untrained use of pesticides can cause harm to your children, pets and the elderly. Instead, a pest control company that is licensed in the state is a safer solution. The company will find the bed bugs, remove their hiding places, treat any remaining areas and continue to follow up afterwards to ensure that your home is pest free.
Bed Bug Extermination New York City | ODIN Pest Control
Bed Bug Inspections New York City

Excellent and speedy service today from Eugene. What a polite fellow. He has been prompt, efficient, and professional. Great service once again from Odin. We have called twice and have had speedy service both times. Tony was the service guy who did a great with our initial treatment. Shout out to him as well for his positive manner and perfect service. The receptionists Kae and Eunice were also incredibly sweet helping us immediately with our bedbug problem and getting someone out to us the very next day both times.
Shay G.

This Company is superb. Gene who set us up was so helpful and kind! They came to the rescue when we were being over ran with mice! This company deserves your business, they actually care about the people they are serving!
Lenora T.

Kudos to Eugene our service tech today! We had a nine o'clock appointment and he showed up promptly at that time. Eugene was courteous and professional the whole time he was servicing our home. Since initially making the appointment we had encountered another issue (Ant) and asked him to treat the perimeter of our home. We highly recommend him and Odin for your pest control needs.
Andy S.

Gene and Tony are so fantastic! not only are they the nicest guys but they are so committed to helping me solve any pest crisis that comes up, calming me down and making sure it is taken care of with very attentive follow up. They are prompt, courteous, professional and effective. I would not call anyone else for the occasional pest issue in my ancient house!
Gale B.

Their service is excellent from the time you call the office to schedule your appointment to the time the spray tech arrives on time at your home. Tony serviced our home today. He took his time explaining the treatment he was performing, and he made suggestions for the summer bug season ahead. Thanks for exceptional customer service today!
James S.