Ant Exterminators TREATMENT SPECIALIST

Same-day Ant Control
- NJ ant exterminators offer same day service with a 90 Day warranty
- 7 days a week / 365 Days a year.
- We are there for you when it counts the most. Call Today!
- Pest Control Specialist in New York and NJ

New Jersey Ant Exterminators
Our expert NJ ant exterminators provide top quality service 7 days a week 365 days a year through out New Jersey.  Our experts will use leading pest management methods and eco-friendly treatment plans to effectively eliminate this pest from your home or office. With a 90 day service warranty and a top-rated team of experts, call the ant exterminators NJ residents have been relying on for years and end your pest problem today!
For years now our experts have been serving home owners and businesses throughout the garden states by providing excellent services at great prices. We take tremendous pride in our work and and dedication to our clients.  We strive to be the best at what we do by continually exceeding our client expectations and setting the bar high on our own standards. Our team is there for you when it counts the most.
Ant Extermination NJ
For top-rated services at reasonable prices call the NJ ant exterminators today. Our experts will provide you with un-matched customer service and dedication to making sure your pest issue resolved swiftly and effectively.  We are are always happy to hear from the community and are available for you to answer questions, discuss treatment options, and offer DIY advice. Call the pros today or you could send us a text by click here.
Mobile Button
Ant Exterminator in NJ
Ant Control New Jersey
At ODIN Pest Control we aspire to the highest standards in service and customer satisfaction. New jersey ant control services are one of our specialties and focus areas. Our team has years of experience in providing New Jersey ant removal services. Backed by a proven track record our NJ ant exterminators will provide you with dedication and reliability. Give ODIN a call today and your home or office will be ant free. Have your pest problem solved by the company that provides ant control new jersey has relied on for years.
The experts at ODIN Pest control provide top quality ant control services in New Jersey 7 days a week 365 days a year. Our NJ ant extermination experts service the following counties in New Jersey –
Union County, New Jersey
Middlesex County, New Jersey
Hudson County, New Jersey
Essex County New Jersey
Bergen County New Jersey
We provide new jersey effective results, fast response times, eco-friendly pest control plans, service 7 days a week 365 days a year, warm & friendly customer service.
Get in touch with us today to discuss ant treatments in New Jersey and special offers. Our specialists will provide you with the information you need to make an informed and educated decision on how to get rid of ants in New Jersey.
View Recent Ant Control Projects
Ant Control New Jersey
Our New Jersey ant control programs are built around a multi-visit treatment plan built around total ant removal and control new jersey can rely on. Ants that invade your home or office will be eradicated along with the ant colonies in and around your property. We strive to provide leading eco-friendly pest control technologies for superior ant control New Jersey residents can rely on.  Your home or office will be pest free with results visible after the first visit! Using the best ant extermination technologies, we have built an effective program that gets rid of ants with maximum effectiveness in the least amount of time possible. Let our team do the heavy work, so you can get back to your every day routine.
Call Odin Pest Today!
Awards & Recognitions
BEST IN CLASS WARRANTY

The ODIN Ant Extermination Team
Our New Jersey ant exterminators provide a multiple visit treatment designed to eradicate and prevent ants for invading your home. Our programs are customized for maximum effectiveness and built around leading industry technology in pest elimination.
Top-Rated Professionals
Award Winning Service Company
Gold Star Customer Service Award
Best Local Exterminator Award
24/7 Service Company
Elite Local Contractor
Discreet. Dedicated. Professional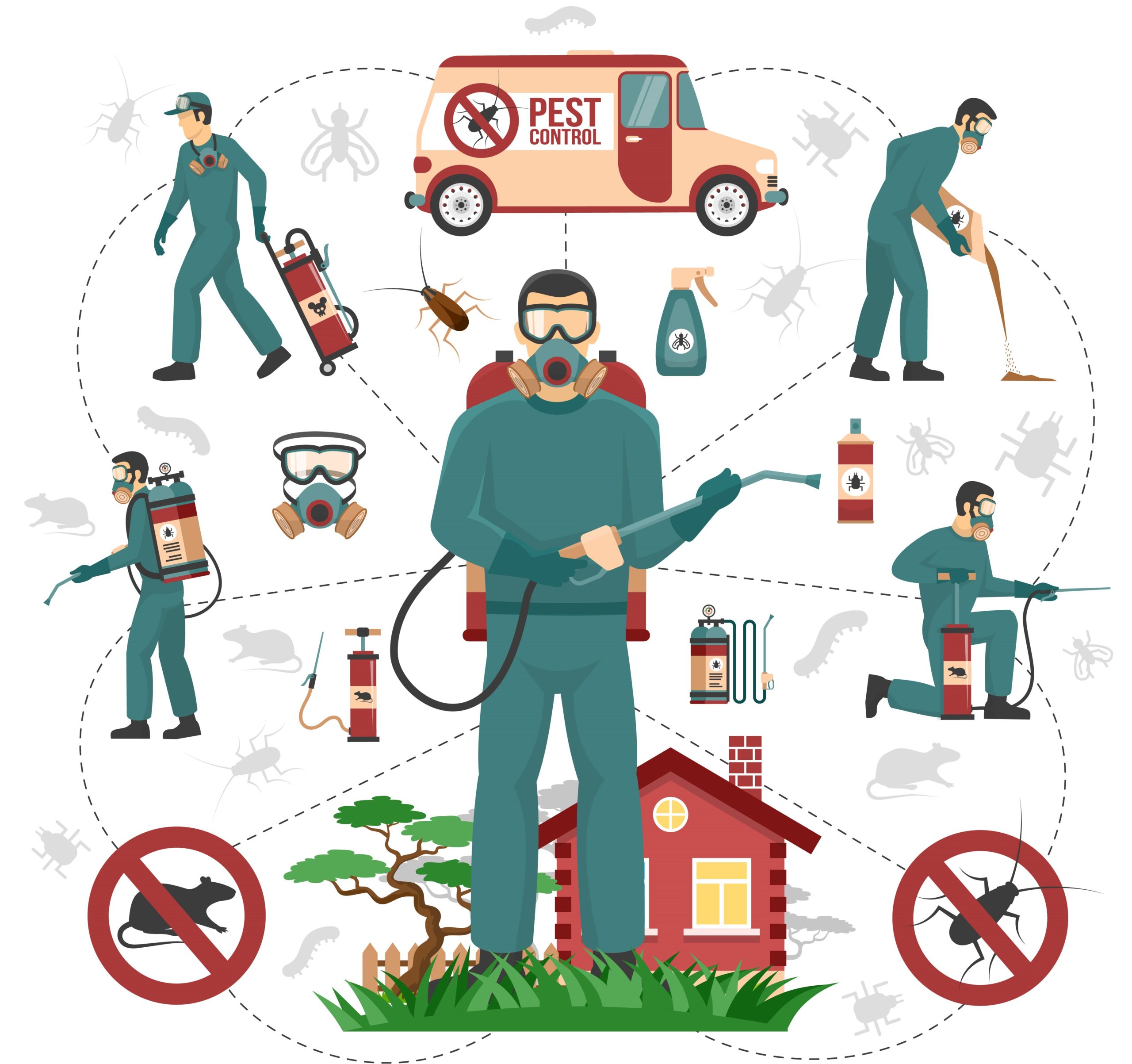 Call The Ant Experts Today
The ODIN Quality Assurance
Fast Response Times

Service 7 Days a Week

Warm & Friendly Customer Service

Custom Plans

90 Day Service Warranty

Award Winning Local Company
What to expect button
Ant Exterminator New Jersey | Ant Removal NJ
Ant Extermination New York City, NY | Pest Control NYC

We've had a great experience working with this company, They has kept our home pest-free for several years now. Whenever we have an issue, they are prompt in sending out help for their warranty service. Just today Gene (the owner) came out to help us take care of some roaches we had been seeing. He was friendly and helpful. I would definitely recommend ODIN to anyone needing a pest control service.
Ian L.

Tony came early in the day and saved me from waiting all day. He did an exceptional job retreating completely around the perimeter of our house and then took his time cleaning all the cockroaches. He took his time and made sure I was satisfied with his work. This is the first time we have ever had ODIN's back for a re treatment. We've been quite satisfied with their services.
Gemma T.

Service has always been good. All around the company is great to work with, Field Expert Genne. did an excellent job. He asked me if there were any issues or trouble areas before getting started. Took care of those. Also helped me set some traps before leaving. Another technician. Tony, came today and went above and beyond to help combat our rodent issue in the backyard.
Catherine M.

Wonderful, kind and helpful! My mouse experience was traumatizing and they put me at ease and help to seal my home and set bait stations. I really appreciate everyone that I spoke and worked with from the people answering questions on the phone to who came out to my house! Thank you!
Jessica W.

Contacted Odin pest control to determine what type of bug was in my room and Gene responded quickly and efficiently! Great and complimentary service at just the right time! Thank you Gene! You calmed my anxiety.
Fabien T.