Roach Exterminators NJ Same Day roach control

Roach Exterminators
- Roach exterminators in NJ provide same day service 7 days a week 365 days a year.
- Roach Problem..Solved!
- New Jersey Pest Control Experts
- Pest Control Specialist in New York and NJ

Providing Top-Rated Roach Extermination in NJ
For fast and reliable expert roach exterminators NJ has trusted for years, call the team at ODIN Pest Control.  With fast service and eco-friendly treatment methods, we will eliminate this unsightly pest from your life with visible results after the first treatment. Our NJ pest control specialists bring years of field experience and training to provide you and your family effective solutions and lasting results.
The experts at ODIN pest control provide child and pet friendly service that utilizes eco-friendly pest control methods to get rid of roaches in new jersey. Our experts are trained professionals with years of service experience in providing New Jersey superior cockroach control in residential and commercial settings. Are there roach exterminators near me? Yes – Our team is ready and able to respond within several hours from your call. We are equipped with the latest tools and are ready to provide New Jersey with great same-day service at amazing prices. So don't give up quality by seeking the cheapest roach exterminators in NJ – call ODIN today and let our NJ roach exterminators get your cockroach infestation eliminated from your home or office.
ODIN Pest control prides itself as being a service provider that will take every measure to treat our clients' homes as if they were our own. Our team is responsive, dedicated to your success, and knowledgeable in residential and commercial pest control services.
Our team provide fast and same-day cockroach control service in New Jersey with same-day responses throughout the following counties (including pest control services and extermination in Jersey City, NJ, Bayonne, NJ, Newark NJ, and Hoboken, NJ) –
Union County, New Jersey
Middlesex County, New Jersey
Hudson County, New Jersey
Bergen County New Jersey
ODIN Pest Control NJ roach extermination plans are effective against all major cockroaches found in the northeast populations found throughout the Northeast. Our treatment will eradicate all roaches; large or small, inside or outside your property.
American Cockroaches
German Cockroaches
Brown Banded Cockroaches, and
Oriental Cockroaches.
For immediate service to remove cockroach infestations in NJ or to get information about custom NJ pest control plans Call the pros today today or send us a text by clicking here. Our experts are always eager to provide you answers, discuss control options, and discuss the benefits of our pest control plans. We are confident that our team will provide you with the information and pest control resources to help you make an informed decision on hiring a pest control company in New Jersey.
Mobile Button
Cockroach Exterminator in NJ
New Jersey Cockroach Extermination & Pest Control
Our New Jersey roach extermination services are available 7 days a week 365 days a year.  We provide eco-friendly and chemical free pest control designed for sensitive accounts and ideal for properties with pregnant or nursing mothers, children, the elderly, and disabled. Call our experts today and find out what ODIN Pest Control can do for your!
View Recent Cockroach Exterminator Projects
NJ Pest Control | Roach Exterminators NJ
Our NJ pest control programs will get rid of your roach problem with the help of some of the best NJ roach exterminators. We will provide your home or office with a multi-visit roach control plan that utilizes techniques used by the best pet control companies in NJ. ODIN Pest control NJ, provides fast, effective, Eco-Friendly solutions that are designed to eradicate the target pest from your home or office. Our treatments are backed by a standard 90 day service warranty and performed by highly trained and licensed NJ roach exterminators with years of experience and technical know-how.
Call Odin Pest Today!
Awards & Recognitions
BEST IN CLASS WARRANTY

The ODIN Cockroach Exterminator Team
Cockroaches are both disturbing to look at and potential disease vectors, but it's important to bear in mind that there are numerous types of cockroaches in both urban and rural settings. Our top-rated NYC cockroach exterminator can determine which kind of roach problem you have, and create a solution from there.
Top-Rated Professionals
Award Winning Service Company
Gold Star Customer Service Award
Best Local Exterminator Award
24/7 Service Company
Elite Local Contractor
Discreet. Dedicated. Professional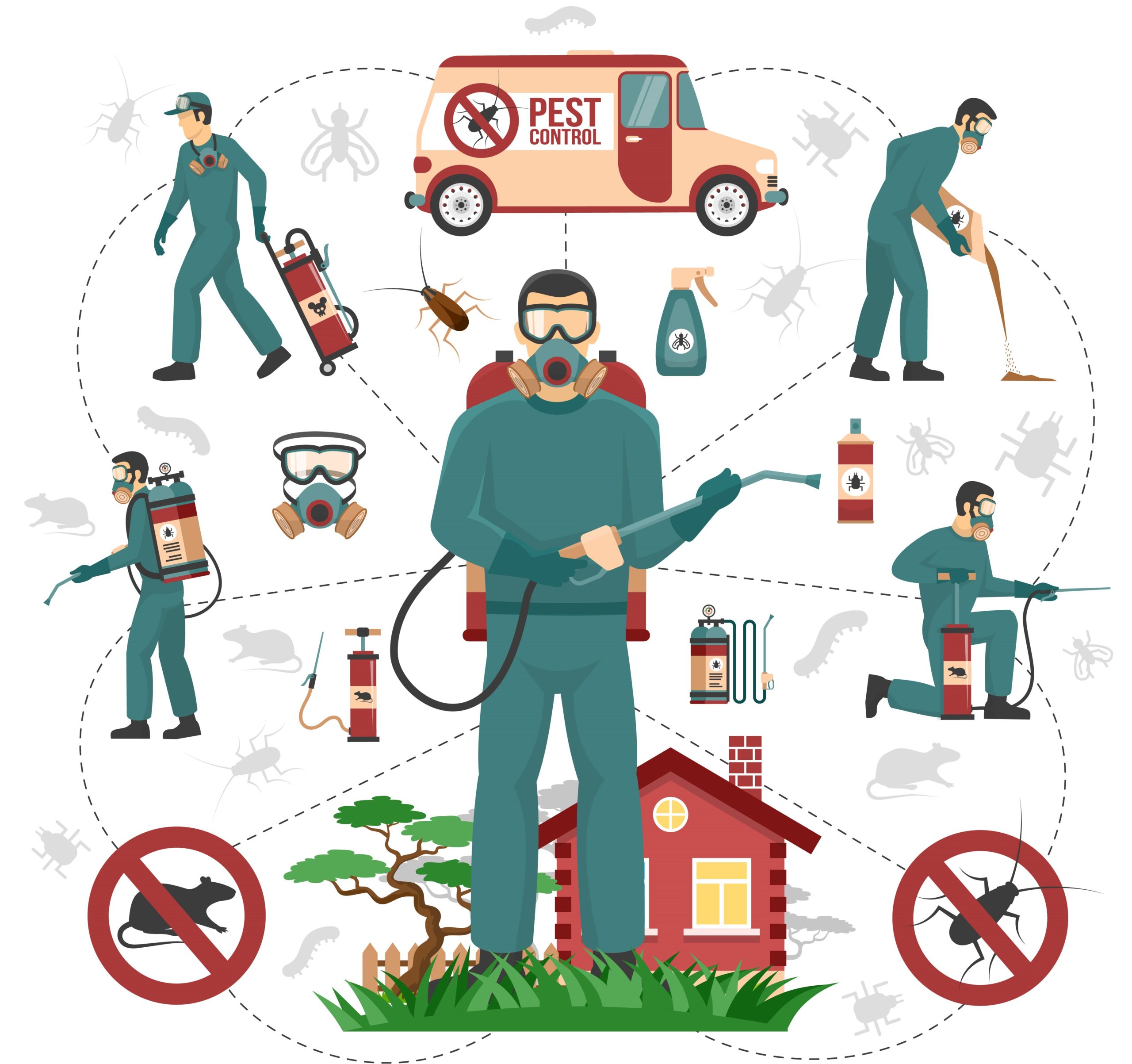 Call The Cockroach Experts Today
The ODIN Quality Assurance
Fast Response Times

Service 7 Days a Week

Warm & Friendly Customer Service

Custom Plans

90 Day Service Warranty

Discreet Bed Bug Service
What to expect button
Cockroach Extermination New Jersey
Cockroach Extermination New York City | Pest Control NY

Tony, their senior technician, did a wonderful job as always! I have been happy with Odin Pest Control. Always great service at a reasonable price. Keep up the great service.
Marylee R.

Very professional business! Handled all my pest control needs in a timely manner. On time, thorough inspection and applied as needed. They also went above and beyond by explaining what they did and what to expect.
Franklin H.

This was my first time using an extermination service and I was thoroughly impressed with Odin. The customer service line was courteous and simple. Arranging service times was easy. In my opinion, fairly priced. They did not try to nickel and dime me but simply told me the extermination plan and there were no hidden fees or uncertainties. Most of all, the mice are gone! Excellent experience from beginning to end. Thanks, Odin!
Peter W.

This is the best pest control company in NYC. The technician, I think his name was Eugene, really care about their work and the office staff Eunice and Katrina are great to work with my work schedule. I've never had anything but positive interactions with both the office and the technicians. They are very informative and resolve any pest issues that arise. I absolutely love this company!
Melinda B.

These guys are the best, I had serious ants problem and they were able to come as many times as I need to stop ants from coming in for the same original payment. I strongly recommend them.
Vera C.