Bed bug Exterminator NJ

100% effective 0% hassle
- New Jersey Bed Bug extermination & heat treatment specialists
- 100% effective bed bug elimination. 0% hassle. Delivering results one home at a time.
- Call Today to schedule same-day service.
- Eco-Friendly Bed Bug Elimination

ODIN Pest Control of New Jersey provides bed bug extermination services to clients residing in Jersey City, NJ, Hoboken, NJ, Edgewater NJ, Bayonne, NJ, Newark, NJ and surrounding areas. Using the latest methods in pest control our comprehensive bed bug removal service in NJ will completely eradicate this pest from your apartment, home, or office, and your life with several treatments.
Successfully exterminating bed bugs depends on the treatment methods employed and expertise of the pest management professional supervising the treatment.
 To ensure our clients get the best, we built our program around the NPMA Best Practices for Bed Bug Management; a set of rules and guidelines developed by regulators, leading academics, entomologists, and veteran pest management professionals.  The BMPs ensure safety, effectiveness, and outline the best methods in the industry to effectively control bed bugs.
Our bed bug extermination services in NJ use a holistic approach that utilizes an intensive combination of heat treatment, high temperature bed bugs steamers, Cryonite freeze killing bed bugs, certified HEPA vacuum cleaners, and a powerful chemical treatment designed to put a sledge hammer through the bed bugs life cycle. Standard with every service in New Jersey is a multiple visit treatment that is backed by a 90 day service warranty. We are confident that our team will provide you with a complete solution in dealing with your bed bug infestation.
To schedule service in New Jersey contact our bed bug removal experts today at 1-201-706-7073. Our quick 15 Min consultation is always FREE and will help you understand the costs of bed bug extermination in NJ, the benefits of various treatment options, and answer your questions regarding the treatment process. We offer same-day service in New Jersey within the following counties; Hudson County, NJ, Bergen County,NJ, Essex County, NJ, Union County, NJ, and Middlesex County, NJ.
Bed Bug Exterminators in NYC
New Jersey Bed Bug Extermination
ODIN Pest Control proudly offers bed bug extermination services NJ residents have been relying on for over 10 year. We will be discreet in our work while preserving your right to privacy at all times. Whether you are a New Jersey Business owner or resident we will make every effort to give you our best in exterminating your bed bug infestation from your apartment, office, or home. Our promise to our clients is that of dedication and resolve! We hold our selves to the highest standards in our profession. Our goal is to be your ally and give you the peace of mind in knowing you have a top-rated New Jersey bed bug extermination company in your corner.
We use a three dimensional approach to bed bug removal services in NJ and focus on the big picture – sustained results!  We hire and train the best exterminators in NJ and use the best products and equipment available to our industry. This allows us to pass the value down to our clients and offer a top-rated service with the highest quality.  Hiring ODIN Pest Control means having a top-rated exterminator in your corner.
For tips and answers on preparing for your bed bug extermination in New Jersey and other frequently asked questions relating to bed bug extermination check out our bed bug treatment survival guide.  Our experts and former clients always make sure to update the resource so it is most useful and up to date.
View Recent Bed Bug Exterminator Projects
Exterminating bed bugs in New Jersey using the latest technology in pest management. Check out the details of our fully comprehensive bed bug treatment.  Available with same-day service and in eco-friendly options, our team will remove your bed bugs and keep them out of your apartment, home, or office.
Call Odin Pest Today!
Awards & Recognitions
BEST IN CLASS WARRANTY

The ODIN Bed Bug Exterminator Team
The bed bug exterminator team at ODIN is among some of the leading expert exterminators serving the community.  With 25 years of rodent control extermination experience our team of professionals will provide you with top quality service and unmatched expertise.
Top-Rated Professionals
Award Winning Service Company
Gold Star Customer Service Award
Best Local Exterminator Award
24/7 Service Company
Elite Local Contractor
Discreet. Dedicated. Professional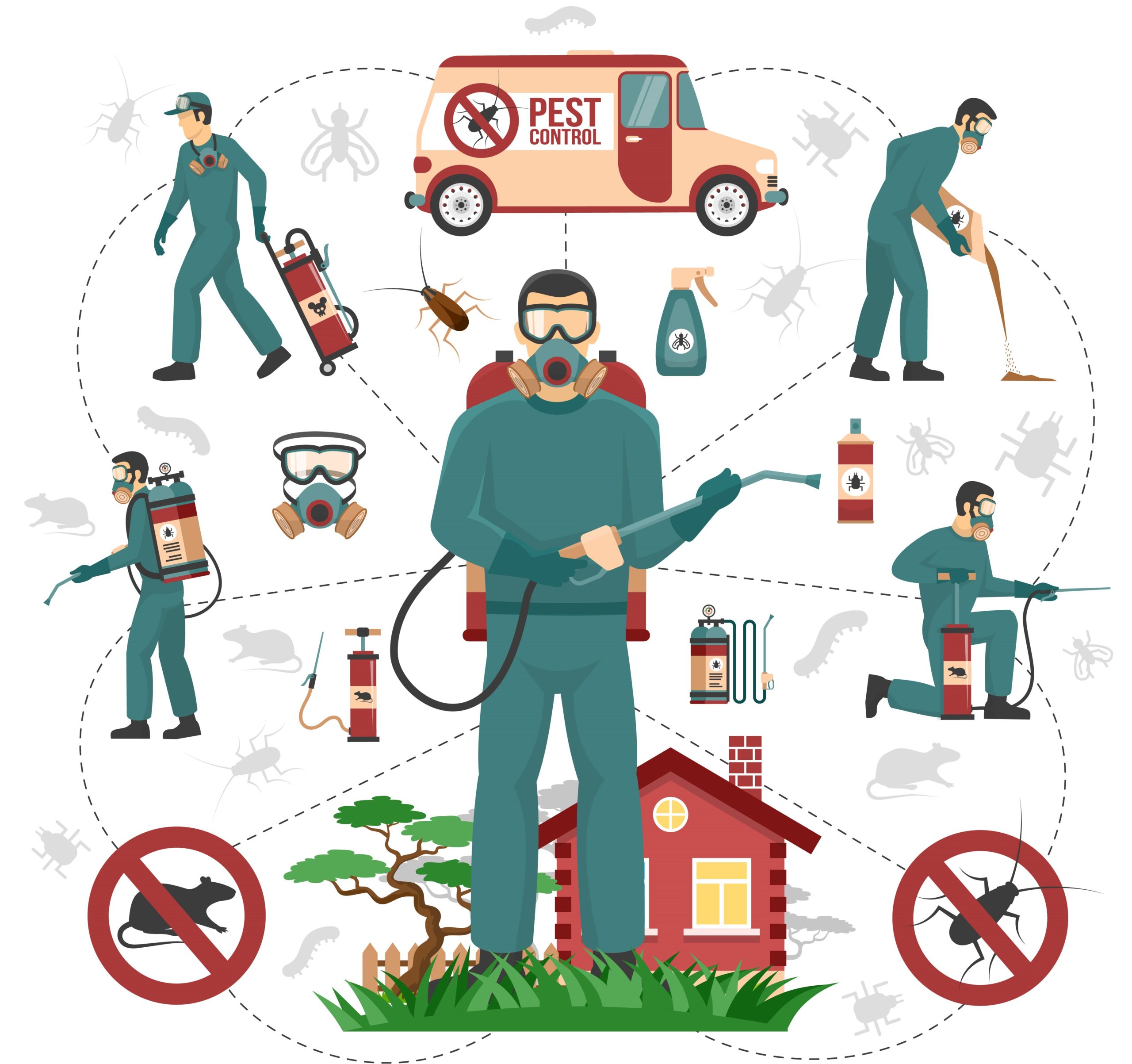 Call The Bed Bug Experts Today
The ODIN Quality Assurance
Fast Response Times

Service 7 Days a Week

Warm & Friendly Customer Service

Custom Plans

90 Day Service Warranty

Discreet Bed Bug Service
What to expect
Bed Bug Exterminator NJ | New Jersey Pest Control
How to Identify Bed Bugs
The first step in bed bug eradication is accurate identification of these pests. Starting with the first inspection our experts will assess and identify any possible hiding spots throughout your home or office. Using specialized cameras and high illumination lighting , we will look for signs of bed bugs throughout your entire home or office. Bed bugs hide near to where we sleep or remain dormant for extended periods of time  – their black droppings are often found in the seams of your mattress and inside your box spring, inside and around your nightstands, behind loose wallpaper, within clutter, behind your headboard and in other furniture nearby.  Our experts will use their experience and training to provide you with a detailed inspection and assessment. 
TIP – Cleaning your home to get rid of bed bugs involves washing clothing and bedding in the hottest water they can stand and drying on the highest heat setting of your dryer. Prior to beginning this process, check our our tips on how to prepare for our bed bug treatment. Our experts and former clients provide answers to many commonly asked bed bug extermination questions.
TIP – The New York City Department of Health and Mental Hygiene cautions homeowners and tenants from using pesticides in their efforts to kill bed bugs. Untrained use of pesticides can cause harm to your children, pets and the elderly. Instead, a pest control company that is licensed in the state is a safer solution. The company will find the bed bugs, remove their hiding places, treat any remaining areas and continue to follow up afterwards to ensure that your home is pest free.

The company is seriously thoughtful and considerate. They come professionally and without anyone knowing what they are up too. The staff are supportive through the stress of bed bug experience. For example, calls/texts are all answered always promptly and during after hours. They went above and beyond, and their prices are extremely reasonable and competitive.
Emily G.

Eugen from Odin pest control has been so amazing. We can't thank him enough! I'm a mom with little kids and I need things spelled out for me. Request for Eugene if you can!
Lynn C.

Gene is always flexible, professional, and knowledgeable. Odin is the best of the best. Five-star service.
Molly A.

Great service, very cost effective and professional, no high pressure upsell, very thorough description of the problems found and solutions proposed. Eugene arrived on time, was super professional and very nice to work with. Would recommend to anyone!
Elliot C.

Gene is super helpful and great. He replies right away and was able to come at a moments notice to check things out. Really appreciate all his help! He also makes himself available after hours and answers any/ all questions.
Ruchi R.